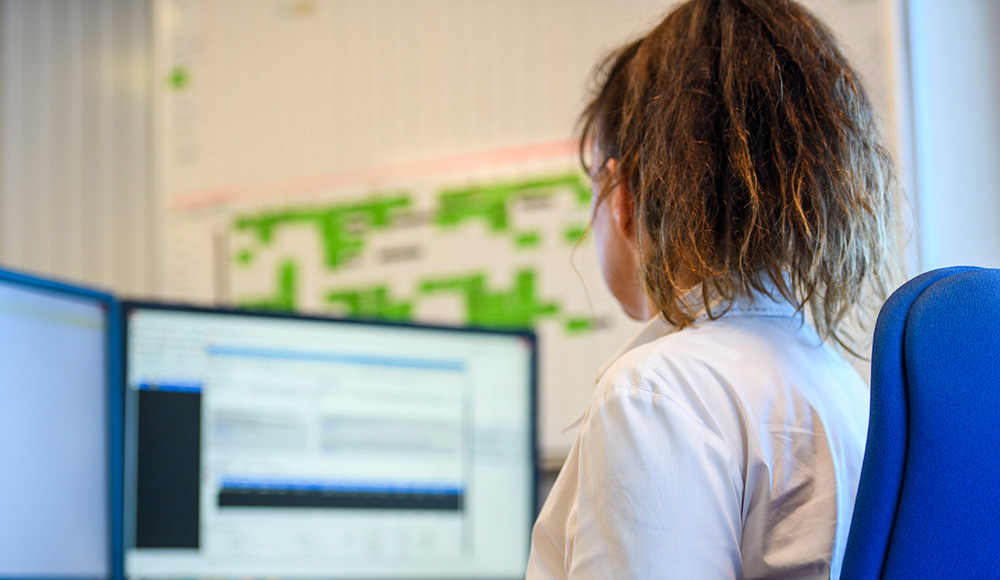 We're doing everything we can to reduce our impact on the environment. As a company, Roselands Heating works hard to help customers embrace cleaner heating options, providing the best possible result with the smallest possible environmental impact. Find out more about how we're approaching environmental issues.
Embracing renewable technologies
Our team of commercial heating engineers is familiar with a wide range of heating options, including those that use renewable technology such as air and ground source heat pumps. We understand the need for heating to develop beyond traditional gas- and oil-fired approaches, and we've invested time and money to make sure that we're ready to help our customers transition to cleaner, environmentally conscious options. With the required knowledge and skills in place, we're able to discuss the benefits of these options clearly and effectively, making sure that our customers are aware of the renewable solutions that are available to them.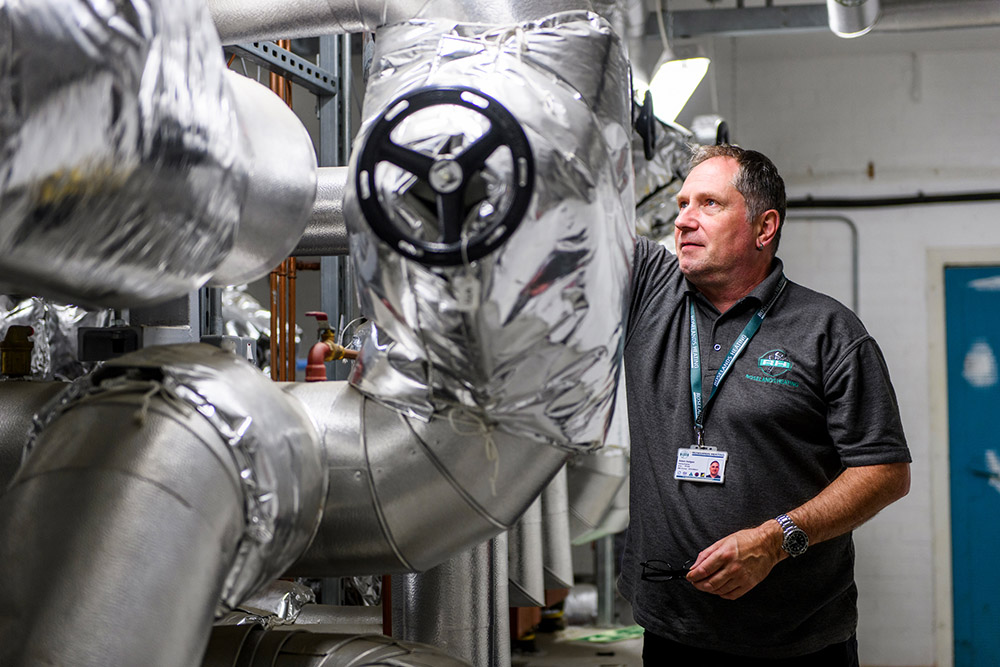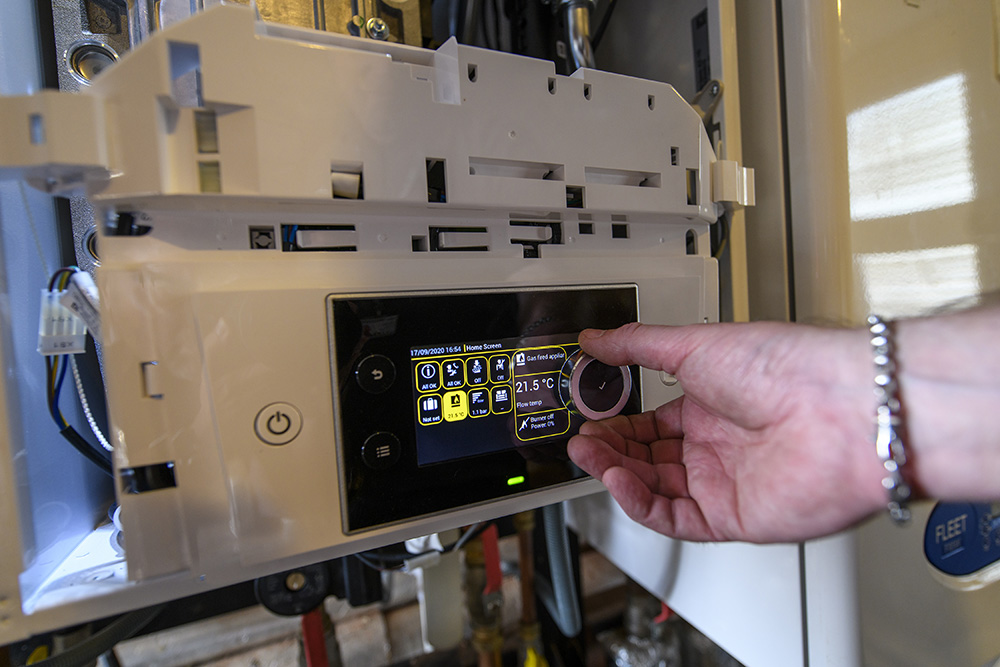 If a renewable option isn't the right fit for a customer's heating requirements, we still do what we can to reduce their impact by making sure that their heating and hot water systems are as efficient as possible. This can be achieved in a number of ways: our experienced heating engineers can design and install systems that meet the customer's requirements effectively, and can carry our regular servicing and maintenance to ensure that these systems are operating as well as they can. Both these approaches focus on prioritising efficiency in order to reduce unnecessary costs and fuel consumption. As a result, regardless of the heating option that is in place within a business, our team will ensure that it is performing at its best and is having the smallest possible impact on the environment.
Environmentally conscious processes
By investing in a digital job management system, we've drastically reduced our paper consumption, while improving the ease and efficiency of our processes at the same time. Digital recordkeeping has allowed us to become less reliant on paper within our office, without incurring any negative side effects. In fact, it is now significantly easier to keep track of recordkeeping – nothing gets missed and relevant documentation can be found and shared effectively. Being able to allocate jobs to our team efficiently has also helped us to reduce our impact on the environment, cutting down on unnecessary travel time and ensuring that our engineers know exactly where they're needed at all times.