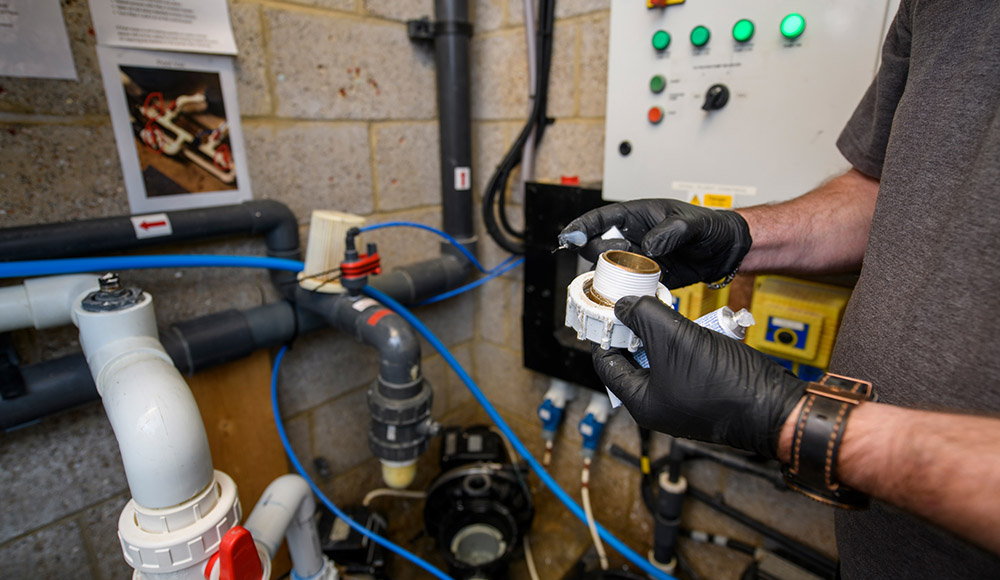 Our team of experienced commercial heating engineers has built up extensive knowledge and hands-on experience working with a wide range of systems. This ensures that we can efficiently diagnose the issue your heating or hot water system is experiencing and determine an effective solution, saving you time and minimising disruption to your business. Our approach is flexible and will be tailored to your requirements –we're able to work around a wide range of challenges, including limited space and restricted access, and can carry out our work outside of regular working hours. We understand that repair work can be disruptive and we do everything we can to address the issue as quickly as possible, providing the specialist support you need with minimal impact on your business.
WHY ARE
EXPERT REPAIRS IMPORTANT?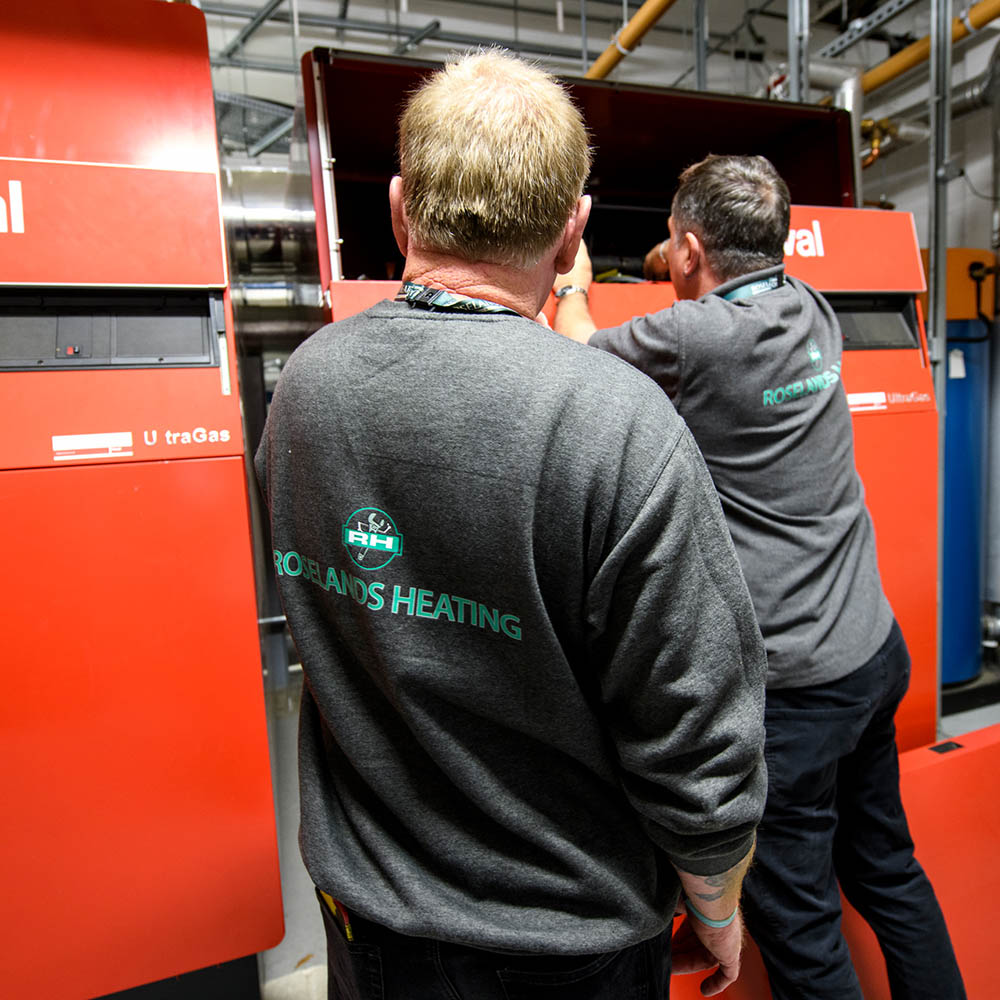 Efficiency
We will achieve the right result for you and your business in the best possible timeframe, keeping disruption to a minimum. Working with professionals cuts down the time needed to diagnose, understand, and address problems, allowing your business to get back on its feet quickly.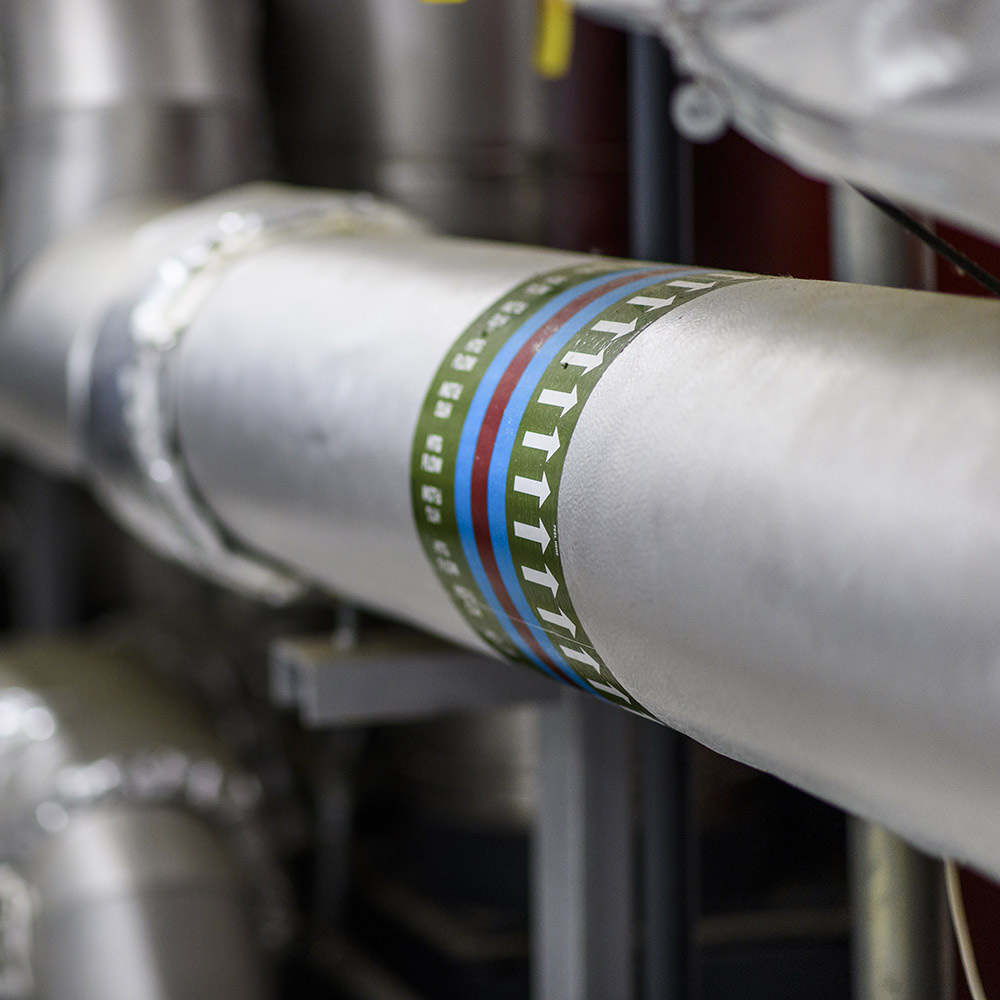 Durability
The high quality of our repair work will safeguard your heating and hot water systems against future breakdowns and further disruption. We provide lasting results that ensure your systems are reliable going forward. Our expert repairs will help you to maximise the lifespan of your systems.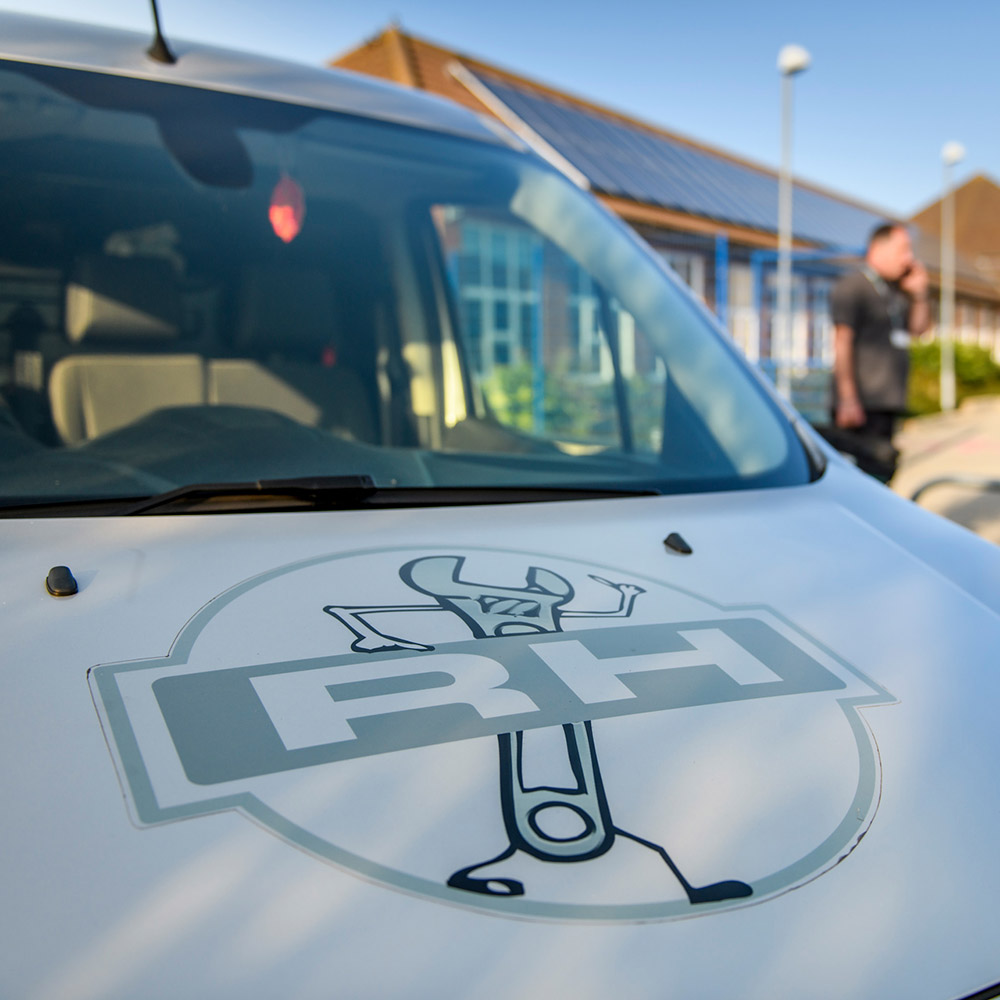 Flexibility
As experienced commercial heating engineers, we can adapt our working practices in order o provide an appropriate response, carrying out repairs in the manner that makes the most sense for your business. Our bespoke approach ensures that you receive the effective solution you need, rather than a one-size-fits-all fix that may not address the root cause of the issue.
Roselands Heating can continue to support your heating and hot water systems once repairs have been completed. Regular servicing and maintenance can help to catch potential issues at an early stage and prevent the need for future repairs. If your systems are ageing and increasingly need to be repaired, a well-designed replacement may prove to be more cost effective going forward and can be designed to meet your needs in full. We can also carry out professional compliance testing to make sure that your systems remain in line with current safety standards. By building an ongoing partnership with you, we can support your systems throughout their lifespans.