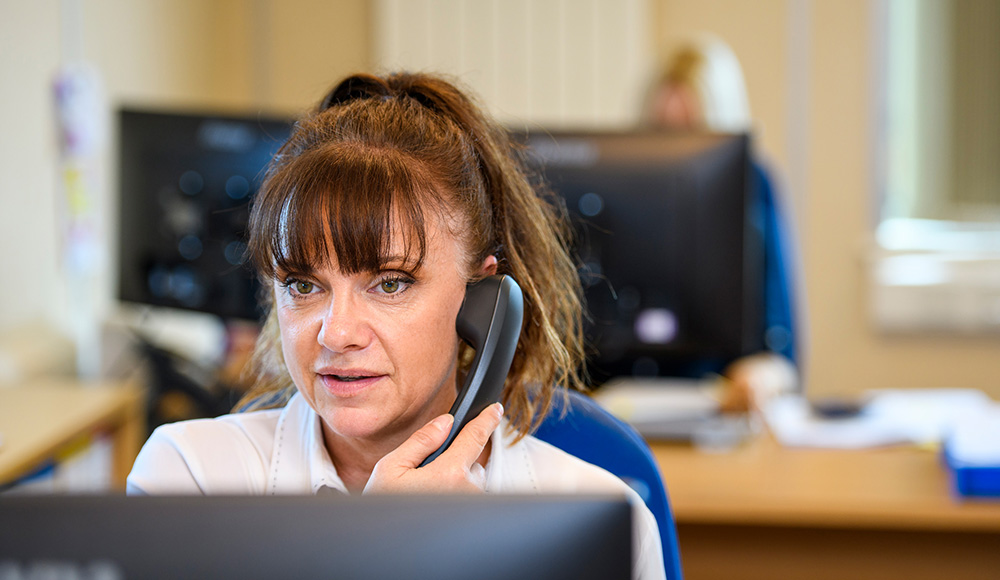 Roselands Heating is an experienced and well-established commercial heating company. Here are some of the key reasons our customers choose to work with us.

Experienced
As qualified commercial heating engineers, we've taken the time to build up considerable knowledge and technical skills within our team, believing that this is the key to producing high-quality work. Many firms are unwilling to insist that their staff are trained to this level, but it's been our approach since the company was founded in 1972.

Knowledgeable
We're familiar with a wide range of heating options, including renewable technologies. Our engineers understand the problems associated with different heating options and are able to address them efficiently and effectively with high-quality repairs. The care and attention that we put into our work allow us to consistently surpass our customers' expectations

Professional
We're a fully accredited commercial heating company with a responsible and committed approach to health and safety. All our work is completed safely, professionally, and to a high standard. We also take a proactive approach to training and to gaining accreditations, demonstrating our commitment to safety – we were such early adopters of the Gas Safe standard that our registration number is only 106.

Customer focused
We provide honest, high-quality services that are tailored to your needs. We always do the right thing for our customers – you won't be tied into an ongoing contract when you work with us. Our flexible approach ensures that you only pay for what you need, and only once our work has been completed. We're proud of the quality of our work and we know that you will be happy with our services.

Organised
We've invested in a digital job management system that ensures all our work is recorded reliably and transparently – nothing gets missed and all our records are easy to find and share. The efficiency of our processes takes the hassle out of managing paperwork and allows jobs to be easily allocated to the right member of staff.

Reliable
We understand the value of building long-term partnerships with our customers. We have an excellent staff and customer retention rate, and this allows us to preserve knowledge and experience within our team. By understanding our customers, their businesses, and their requirements, we ensure that we provide an excellent service at all times.