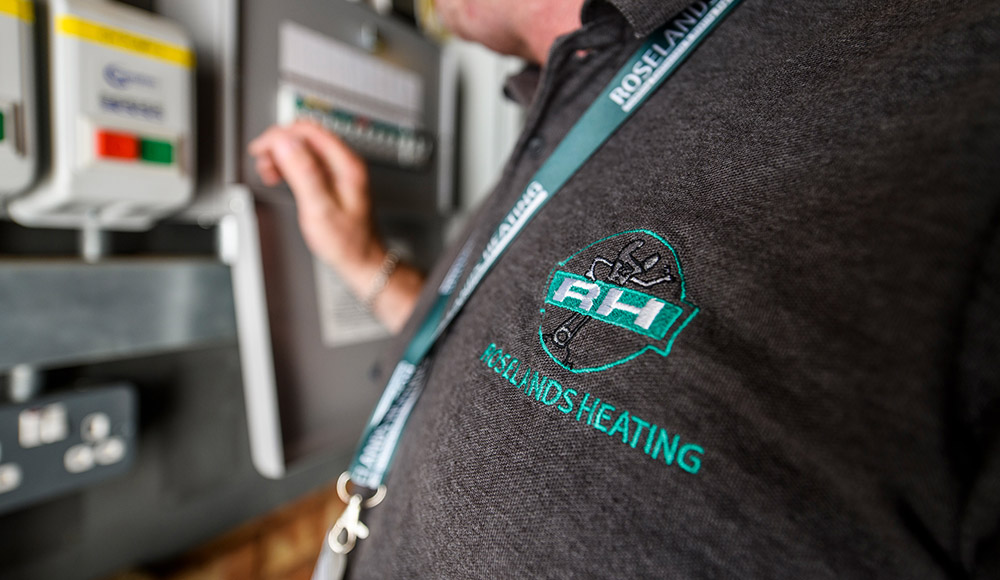 Roselands Heating has extensive experience working within offices and, as an established and organised heating company, is familiar with the challenges that can arise while working within these buildings. Our team of commercial heating engineers will tailor their services to meet your business' requirements, minimising disruption and maintaining continuous heating and hot water at all time. We are familiar with a wide range of heating options and can identify and address issues efficiently, whether your office uses a traditional gas-fired boiler or a renewable alternative. You can take advantage of our wide-ranging expertise without the need for an ongoing contract – we're proud of the quality of our work and we're confident that it'll leave you satisfied as well.
What
heating services

do we offer?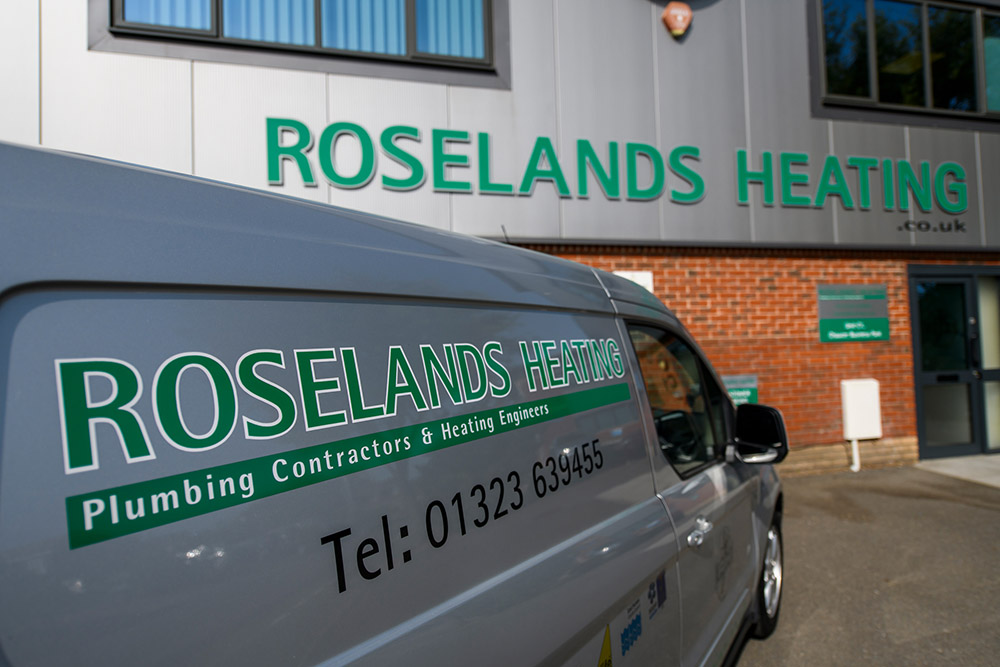 We understand the impact that disruption has on your business and we know how to minimise the risk of it occuring. As experienced professionals, we're familiar with a wide range of heating systems and issues, and will efficiently plan and carry out our work in the manner that best suits your requirements. We can accommodate challenges such as limited access and will account for these when working in your office. We're also serious about safety. Many offices rely on traditional gas-fired heating systems and we're extremely familiar with them. In fact, we were such early adopters of the Gas Safe scheme that our registration number is only 106!
We provide bespoke heating solutions that are tailored to the requirements of your business, without the need for a contract. This ensures that all our services are as flexible as possible – you only pay for what you need, and only once the work has been completed. We're confident in the quality of our work and will always take the time to identify and implement the correct solution for your business, rather than relying on an off-the-shelf approach.