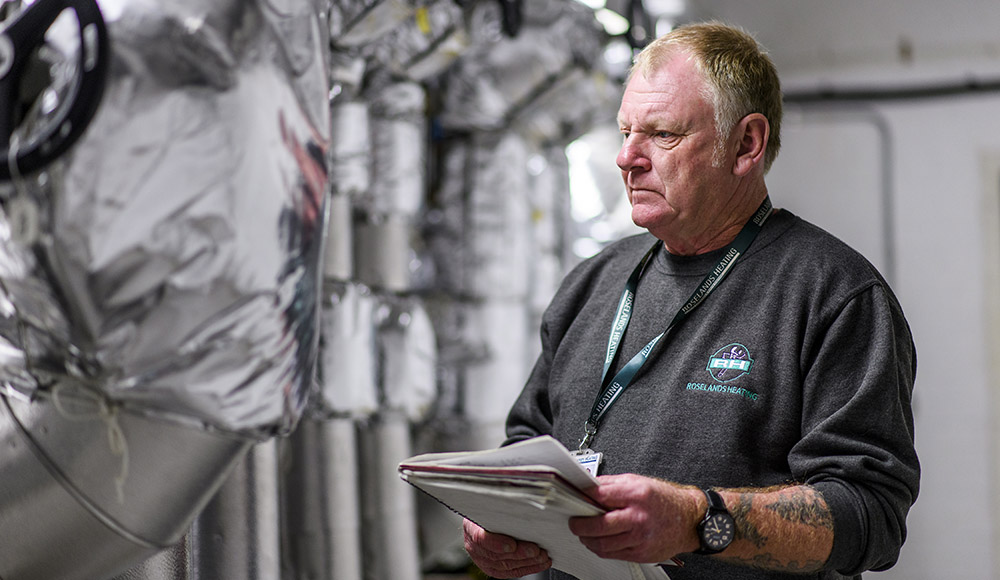 We have extensive experience in the heritage sector and are familiar with the varied heating requirements within older buildings, as well as the restrictions that may be in place due to their recognised status. The challenges with heritage buildings mean that they need to be handled by knowledgeable professionals who are able to achieve the desired result, without causing unintentional consequences. We approach our work with care and attention to ensure that we surpass our customers' expectations and demonstrate our commitment to quality. As OFTEC registered heating engineers, we're able to design, install, maintain, and repair oil-fired and liquid petroleum gas (LPG) boilers within heritage sites that aren't connected to the gas network. Our wide-ranging knowledge of heating types ensures that, no matter the location of a heritage site or the limitations that may be in place, we can implement a heating solution that meets the customer's needs and avoids unnecessary disruption.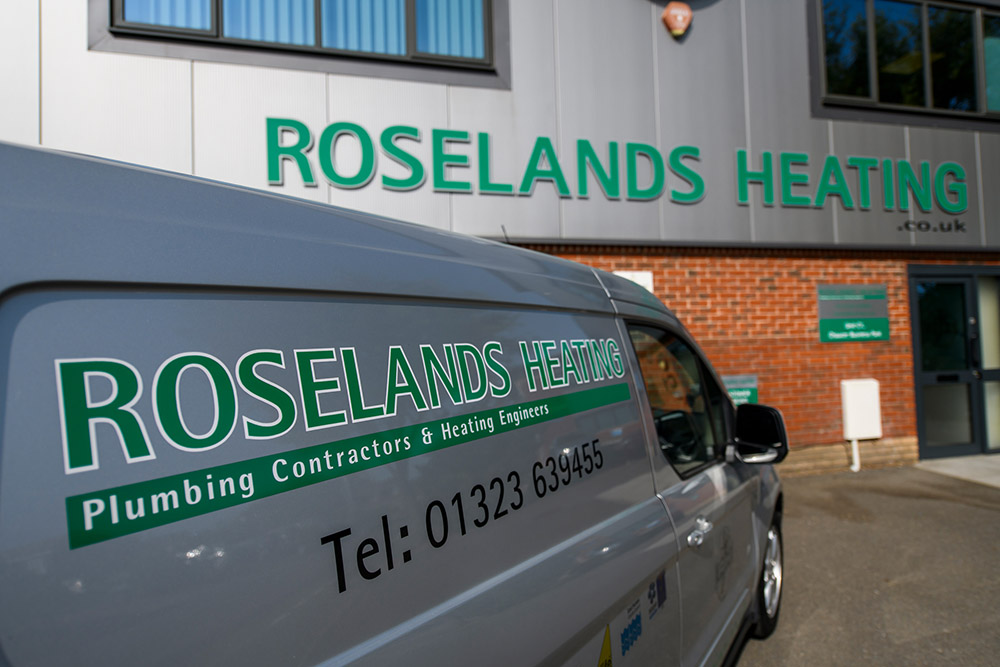 We know that unexpected disruption is stressful, particularly within heritage environments where your site is of historical, and perhaps even national, significance. We've built up considerable knowledge, experience, and skill within our team and, as a result, we're able to respond to issues efficiently and effectively in order to keep disruption to a minimum. By addressing the root cause of the issue, we help to safeguard your systems against breakdown and leave you with a lasting solution.
Our bespoke approach ensures that you receive the right solution for your issue and aren't left to rely on a one-size-fits-all fix. We're proud of the quality of our work and we make sure that we take the time to fully understand your requirements so that we can tailor our approach effectively. We prefer to offer our services on a flexible basis, avoiding ongoing contracts or predetermined maintenance schedules so that our customers don't have to make a long-term commitment. Instead, we ensure that they only have to pay for the work they need, when they need it. Not only is this ideal for customers who want to keep a close eye on their costs, it establishes a partnership based on trust. We want to secure repeat business because our customers choose to work with us, not because they have to.