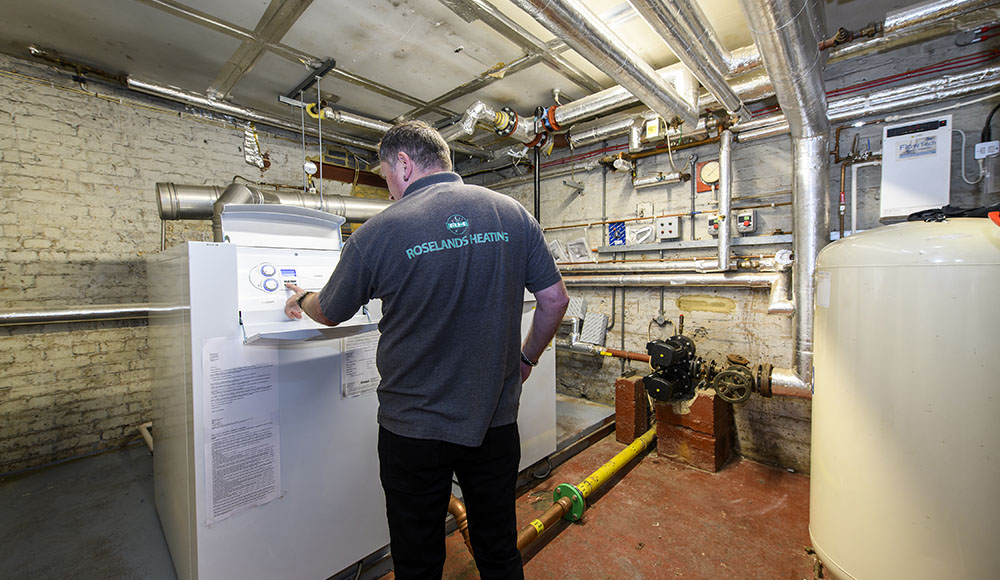 Roselands Heating has worked within a number of hotels and leisure facilities, gaining first-hand experience of a wide range of different heating and hot water systems, and of the varied requirements within this sector. As a result, our team of commercial heating engineers is familiar with heating systems of all types and sizes and is able to efficiently identify and address issues with minimal disruption. This is key within this sector as capacity can vary hugely between hotels, and there is a need to carefully design and maintain systems that can handle the high demand placed upon them by guests. Our team is reliable and professional; they understand how to adapt their working practices in order to avoid inconveniencing your guests and are fully DBS checked for your peace of mind. Our broad portfolio of commercial heating services is available without the need for an ongoing contract, ensuring that our customers only pay for the services that they need.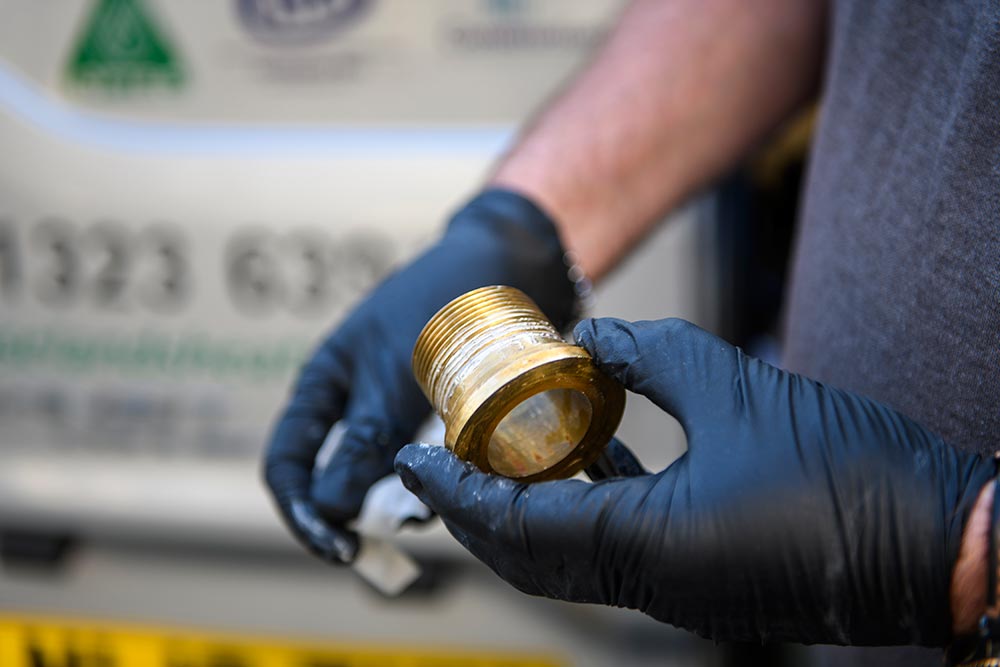 Working with an established commercial heating company ensures that you receive a high-quality service that has been tailored to suit your requirements. As professionals, our wide-ranging knowledge of the different heating options found within the hotel sector ensures that we're able to quickly identify issues and determine an effective solution. For hotel management, the lack of a drawn-out diagnostic process provides peace of mind that issues can be resolved quickly and with minimal disruption to guests. We're also able to tailor our working practices to your requirements so that work can be carried out in the manner that best suits your business.
All our services are bespoke and offered on a flexible basis. This ensures that our customers only pay for the work that they need and do so without committing to an ongoing contract. We're proud of the quality of our work and we're confident that you'll be impressed with the result; taking the time to fully understand your requirements is essential within such a varied sector. We believe our approach demonstrates that we're the right choice to look after your heating and hot water systems.