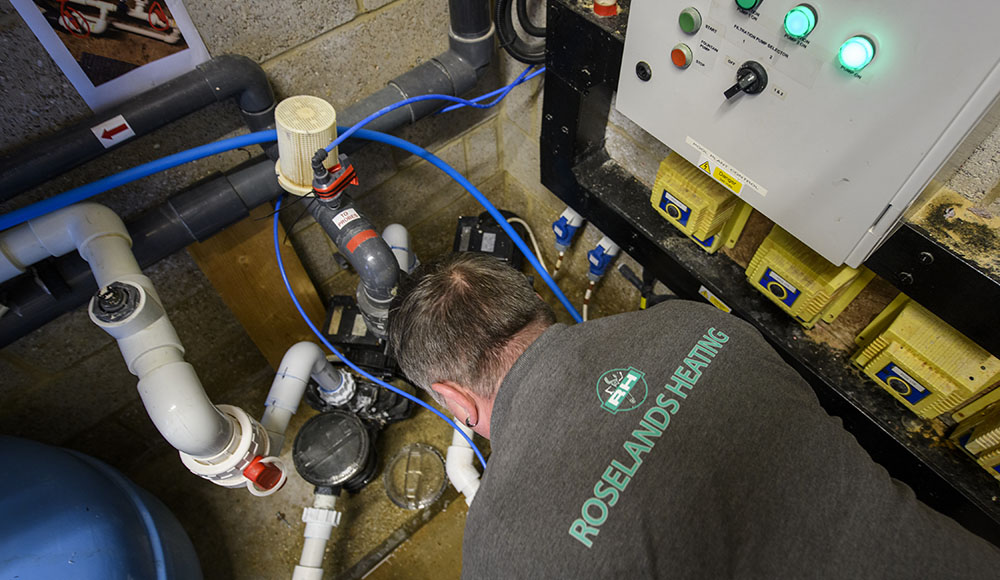 Roselands Heating has worked throughout the healthcare sector, building up considerable experience within these crucial environments and gaining an understanding of the different heating options that are used. Minimising disruption and maintaining continuous services are key considerations within healthcare environments and, as experienced commercial heating engineers, we understand how to best approach these challenges. The knowledge, experience, and skill within our team allow us to identify and address issues quickly and effectively, giving our customers peace of mind that their systems will return to normal within the shortest possible timeframe.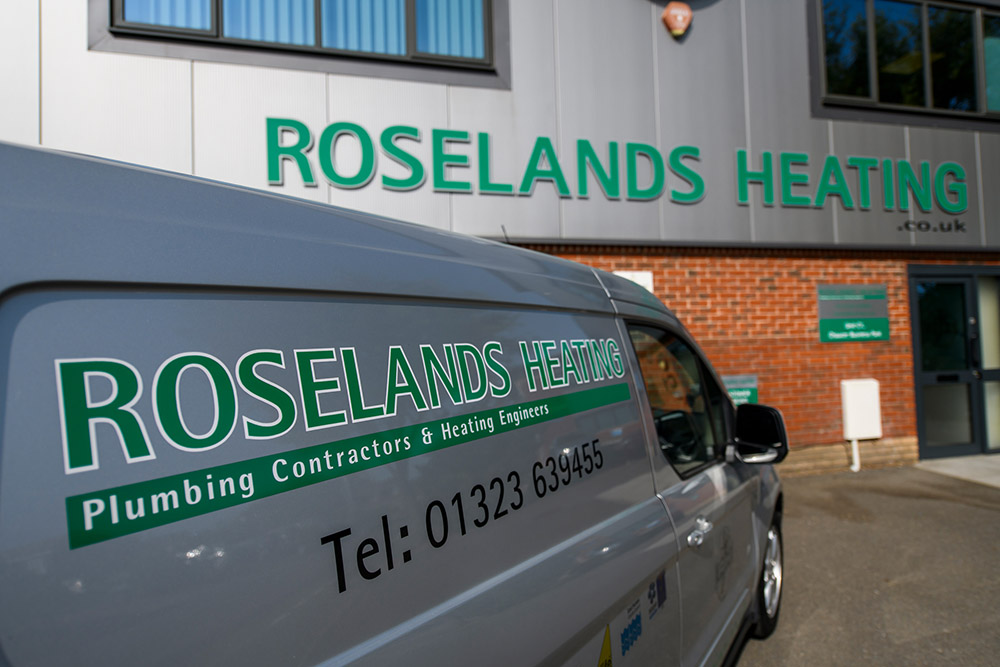 We understand the importance of avoiding disruption and we know how to make this a priority, minimising the risk to patients, residents, and healthcare staff. Our professional team will efficiently plan and carry out their work in the manner that suits your premises best, drawing upon their knowledge of a wide range of heating systems to get straight to the root cause of the issue. We're also able to respond to challenges such as limited access and will account for these when working on your site, finding ways to overcome them and preventing them from hindering our progress on returning your systems to normal.
Rather than sticking to a one-size-fits-all approach, we provide bespoke heating solutions that are tailored to your requirements, all without the need for an ongoing contract. This ensures that all our services are as flexible as possible – you only pay for what you need, and only once the work has been completed. We're confident in the quality of our work and will always take the time to identify and implement the right solution for your workplace. By adopting this approach, we ensure that our repeat business stems from customers who work with us because they choose to, not because they've made a commitment that requires them to.