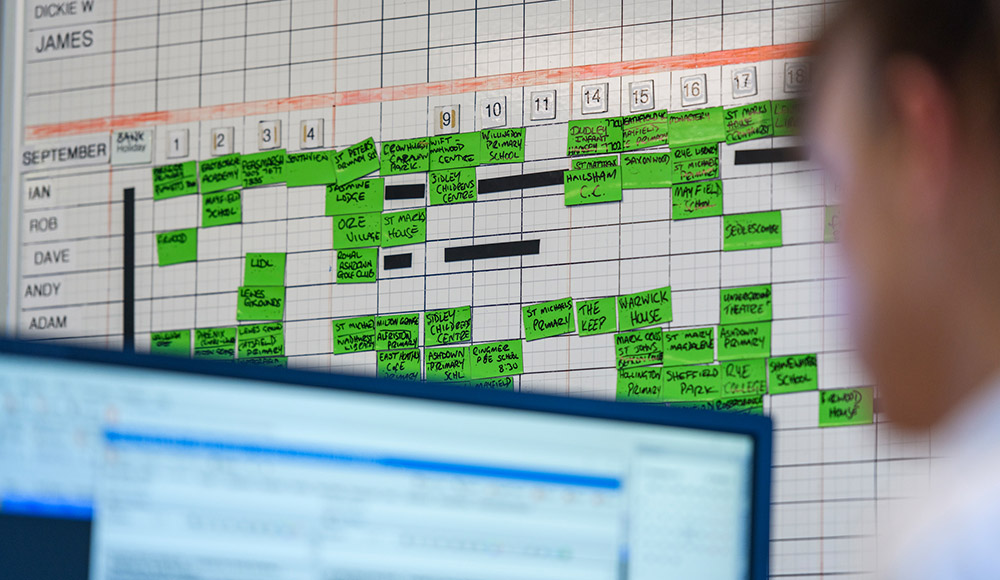 Roselands Heating is the convenient and reliable choice for facilities managers who require specialist support for their heating and hot water systems. We're familiar with a wide range of different heating options and have gained hands-on experience working within businesses and industries of all sizes. Our team consists of qualified commercial heating engineers and we believe that our additional investment in knowledge and skill is the key to our success. We hold ourselves to an extremely high standard, completing all our work efficiently, safely, and professionally. This means adapting our working practices to suit our customers' requirements, so that they receive the high-quality service they expect from us. This is particularly true when we are representing facilities managers on site. For most facilities management companies, it simply isn't worth it to maintain specialist knowledge and technical skills in house. We understand this and are able to act as your dedicated, reliable, and effective support team when our skills are needed.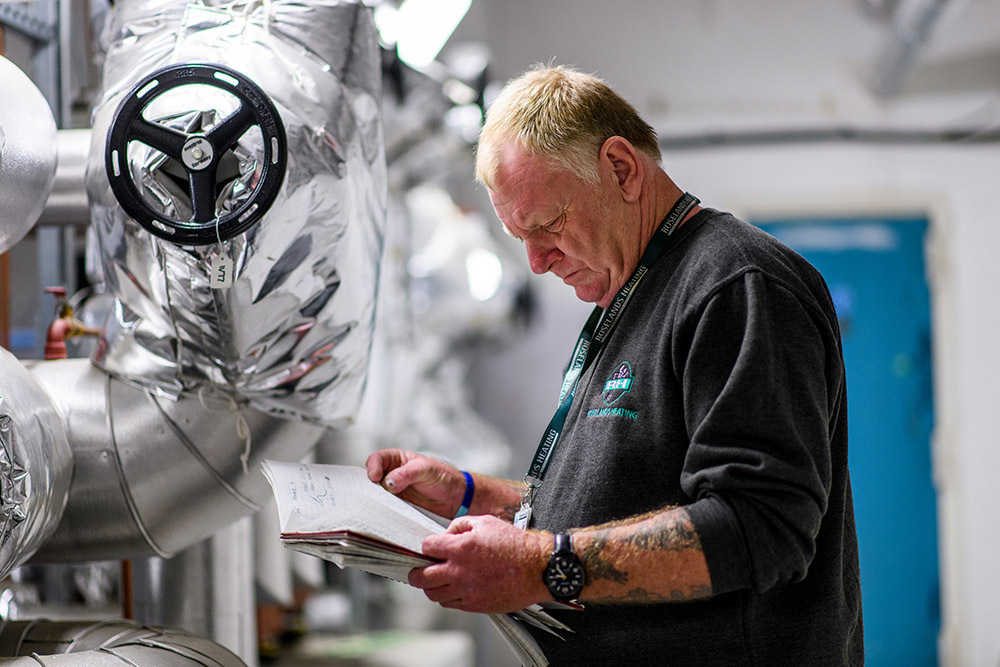 Working with a professional commercial heating company saves you time, money, and hassle. It simply doesn't make financial sense for the majority of facilities management companies to pay a premium in order to maintain specialist skills in house. Roselands Heating can provide these skills instead, acting as your support team as and when we are needed. The quality of our services and our customer-focused approach ensure that there is no need to worry about how we are handling issues on your behalf. We carry out our work efficiently and effectively, giving you peace of mind and allowing you to focus your attention on your own responsibilities. We also take a proactive approach to safety; our team members have all been DBS checked and we were such early adopters of the Gas Safe scheme that our registration number is 106.
Working with us is simple and straightforward. We don't require ongoing contracts with our customers, preferring a flexible approach that ensures they only pay for what they need, as and when the work has been completed. This makes us the perfect partner for a facilities management company that only requires our specialist skills on an occasional basis. We also take the time to tailor our services to our customers' requirements, avoiding one-size-fits-all solutions in favour of a bespoke approach that ensures we find and implement the right solution. We hold ourselves to an extremely high standard in every area of our business and, as a result, our customers choose to keep on working with us time and time again, even though we have no formal commitment in place.