Commercial gas safety certificates and compliance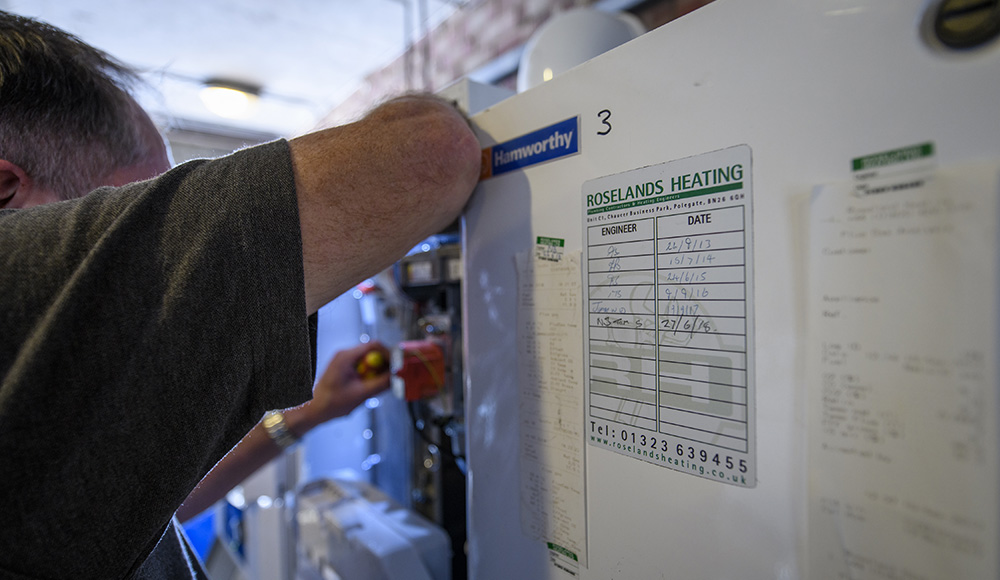 Our team of Gas Safe and OFTEC registered commercial heating engineers will ensure that the heating and hot water systems within your workplace are fully compliant and operating safely. We carry out all types of gas and oil certification and will tailor our approach to the requirements of your business, industry, or workplace, making sure that you receive the support you need. We offer our compliance testing services on a flexible basis; our customers aren't tied into an ongoing contract or a pre-determined schedule. Instead, we carry out tests when you require them, allowing you to stay on top of your legal obligations as an employer and take full advantage of the knowledge and experience within our team, without worrying about unnecessary costs.
Why is
compliance testing important?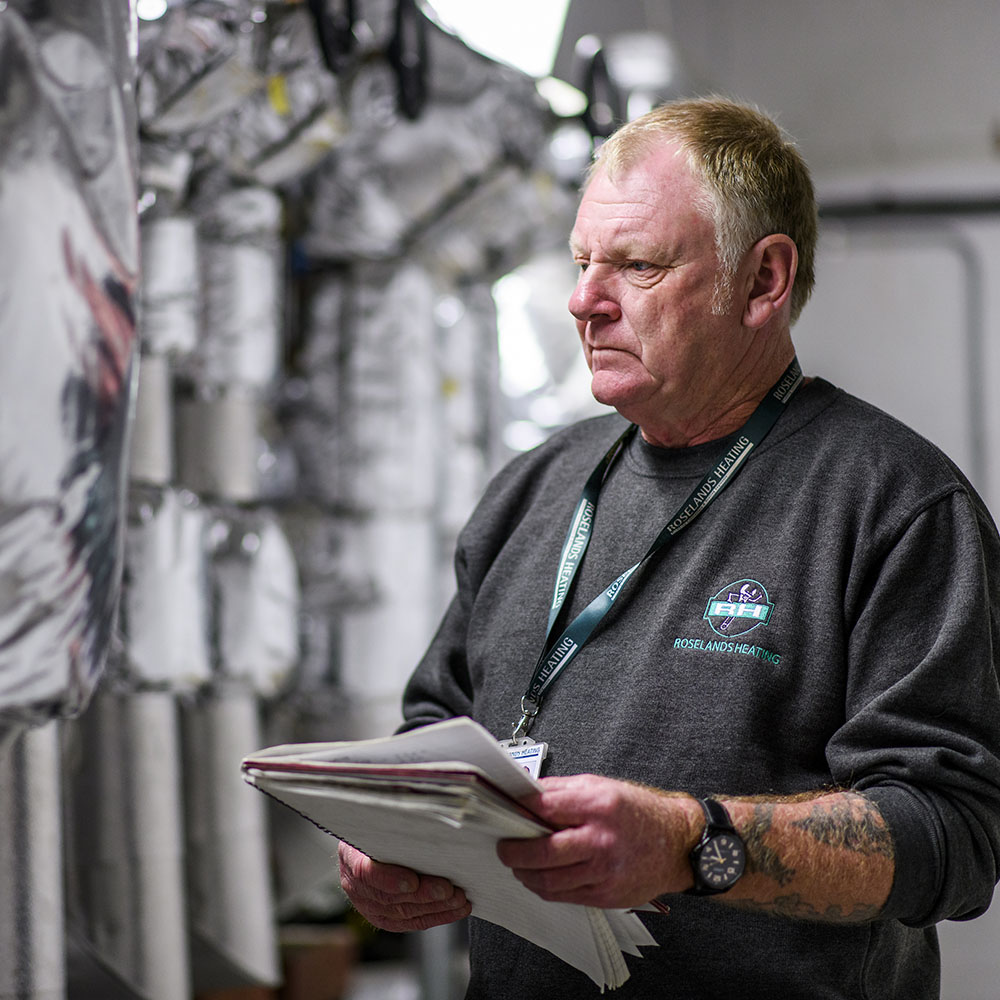 Efficiency
Compliance testing ensures that your heating and hot water systems are operating efficiently. By performing these checks, our team can help you to save money on running costs and guard against the need for future repairs. We can manage compliance testing on your behalf, taking the hassle out of remaining compliant and ensuring that you have all the documentation you require.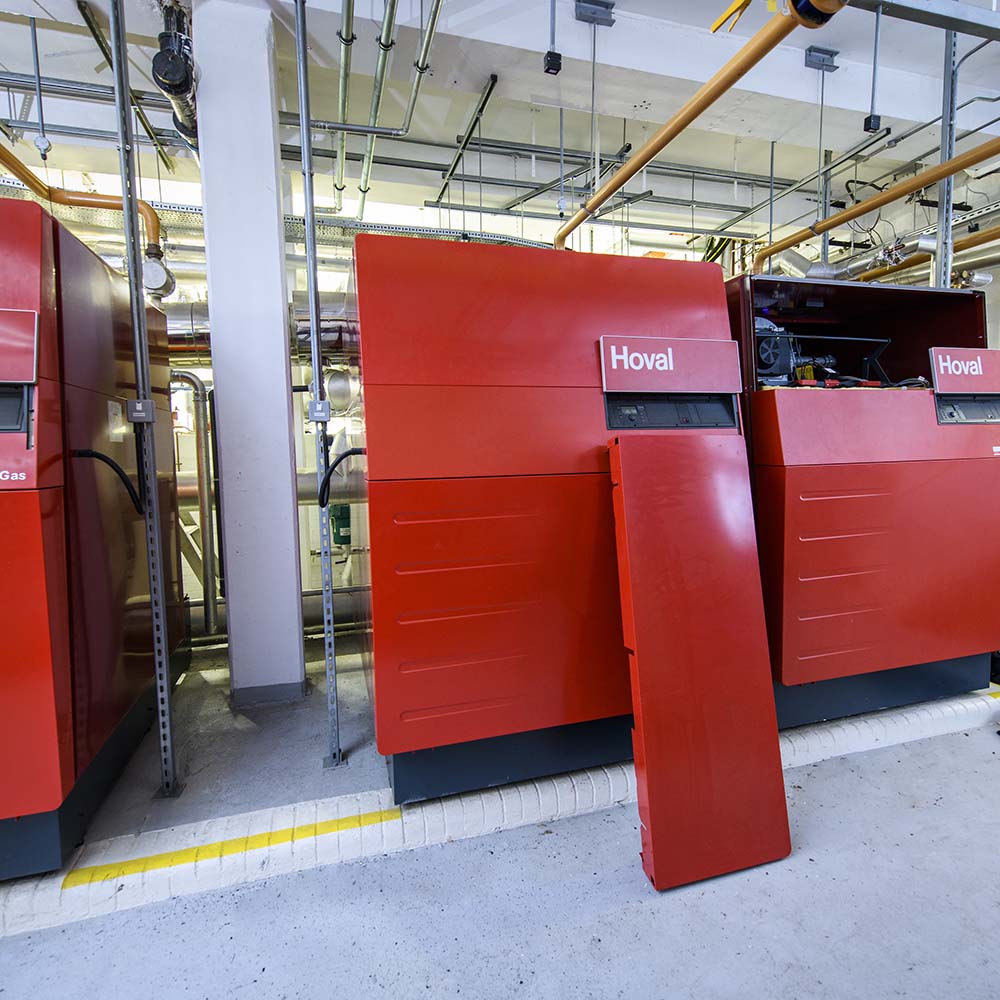 Durability
A fully compliant heating or hot water system that has been tested and serviced regularly will work effectively for longer, ensuring that you receive the best possible return on your investment. Having a professional check your systems gives you peace of mind that everything is operating effectively.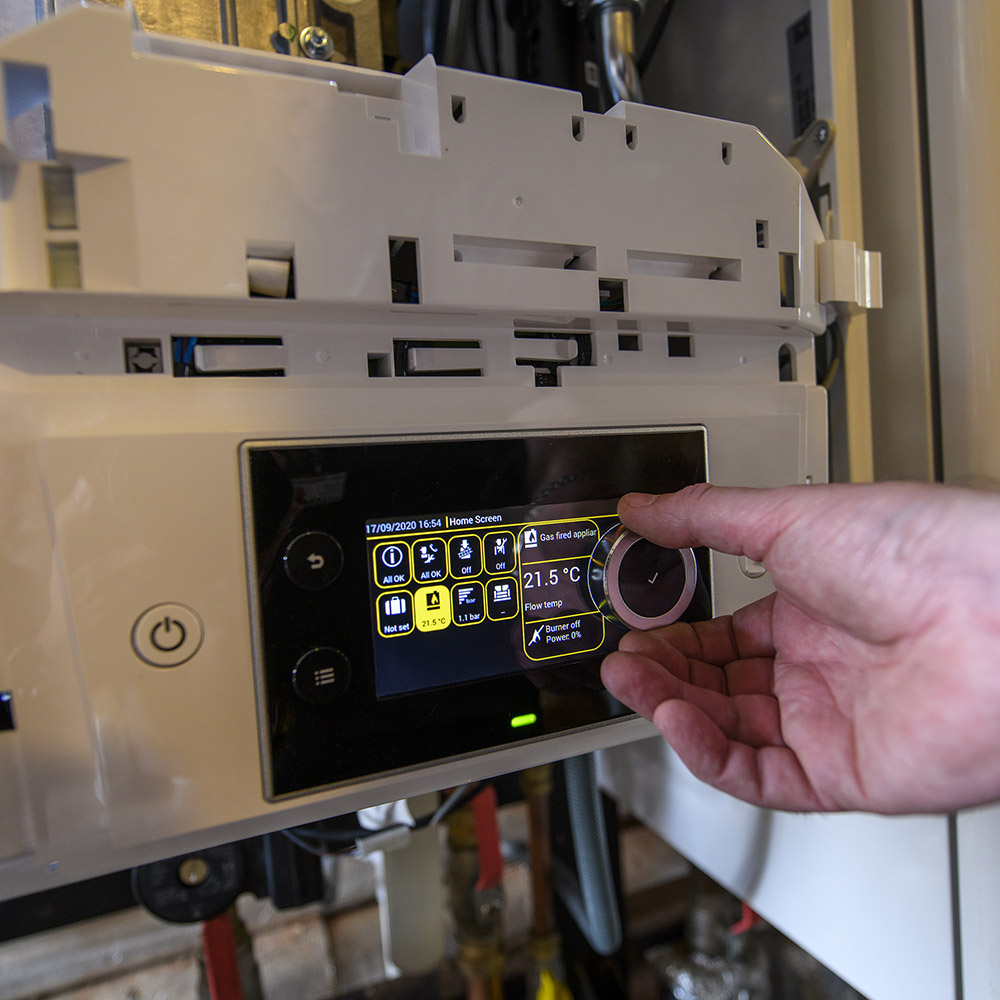 Safety
Compliance testing catches safety issues and prevents them from impacting your business or employees. The wide-ranging knowledge and expertise within our team ensures that Roselands Heating can meet all your compliance needs in house, completing all the tests required to remain in line with the latest standards.
As skilled commercial heating engineers, we're able to support your heating and hot water systems in a number of different ways, making sure that they're looked after throughout their lifespans. We can carry out regular servicing and maintenance to ensure that your systems are kept in optimum condition and, if necessary, can complete any repair work efficiently and with minimal disruption. Alternatively, if your systems are no longer meeting your requirements, we can design and install replacements that are better suited to the job. Even though we don't tie our customers into ongoing contracts, we hope to build lasting partnerships with them that ensure they can turn to us whenever they need technical support.