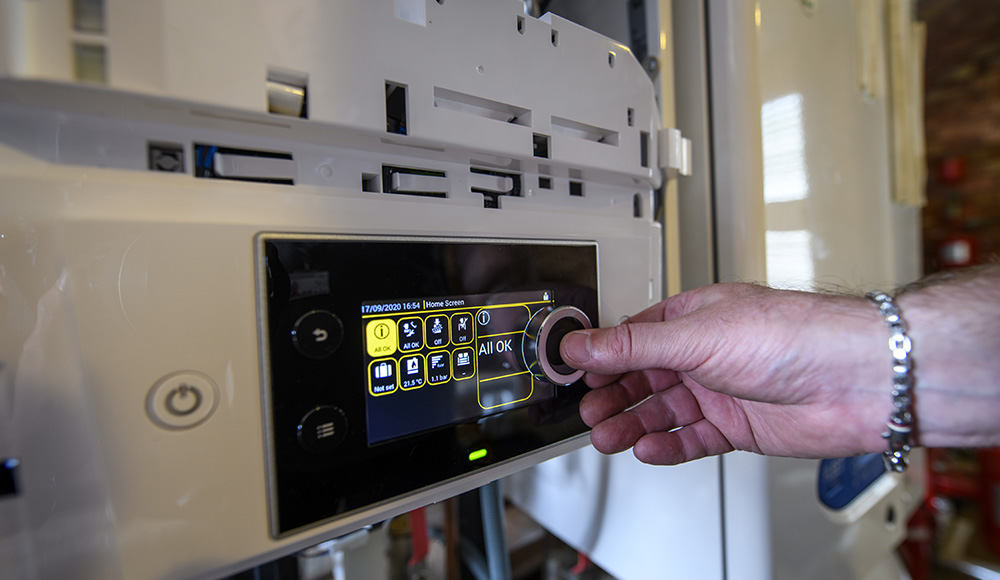 Roselands Heating has worked with a number of public sector organisations, gaining hands-on experience within a wide range of buildings and finding ways to meet the varied requirements within these settings. As experienced commercial heating engineers, we've developed our knowledge of a wide range of technologies, ensuring that we're able to quickly get to work on the heating and hot water systems we encounter. By being able to efficiently diagnose issues, we save our customers time and help to keep disruption to a minimum. Our team is able to adapt to the challenges that are often associated with this sector, such as outdated systems, limited space, and restricted access, finding ways to overcome these and achieve the right result for our customers.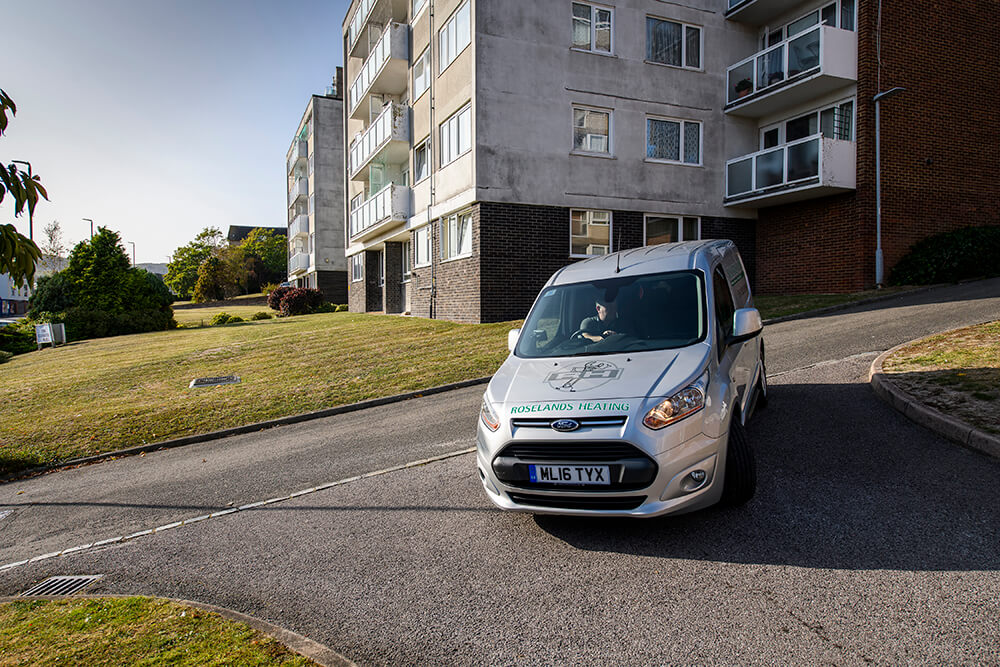 Working with professionals ensures that work can be completed efficiently, effectively, and in the manner that best suits your requirements. We've worked within a number of public sector settings and have successfully adapted our practices to suit their needs, scheduling work around access restrictions and planning projects so as not to cause disruption to employees. This means that, as well as saving time and money by hiring professionals who will complete work efficiently, investing in specialists can also help to reduce and avoid hassle while this work is in progress. As part of our commitment to safety, we also ensure that all our team members are DBS checked.
Our approach is tailored to your requirements, ensuring that you receive a high-quality service. We take the time to carefully adjust our services so that they produce the best possible results; we refuse to settle for a one-size-fits-all approach. We're confident in the quality of our work and we're proud of our thorough approach – we address the root cause of each issue, not just the symptoms. Our customers aren't tied into ongoing contracts either – they pay for the services they need, as and when they need them. We believe that our repeat business should come from customers who choose to keep on working with us because they want to, not because they've made a commitment.