Emergency commercial gas engineers in Sussex
As a well-structured and established organisation, we're able to provide a rapid response to emergency heating issues. We'll allocate our nearest suitable engineer to your site so that they can diagnose your issue and determine an effective solution. Efficiency is a key concern for businesses, and our team of commercial heating engineers has the knowledge, experience, and skill to ensure minimal disruption. We provide the convenient, high-quality repair service that your business needs to get back on its feet as quickly as possible.
At Roselands Heating, we are passionate about building ongoing partnerships with our customers, providing the professional support they need and sharing their concerns. For this reason, we commit to a two-hour emergency response time for all our existing customers.
WHY ARE
expert emergency repairs important?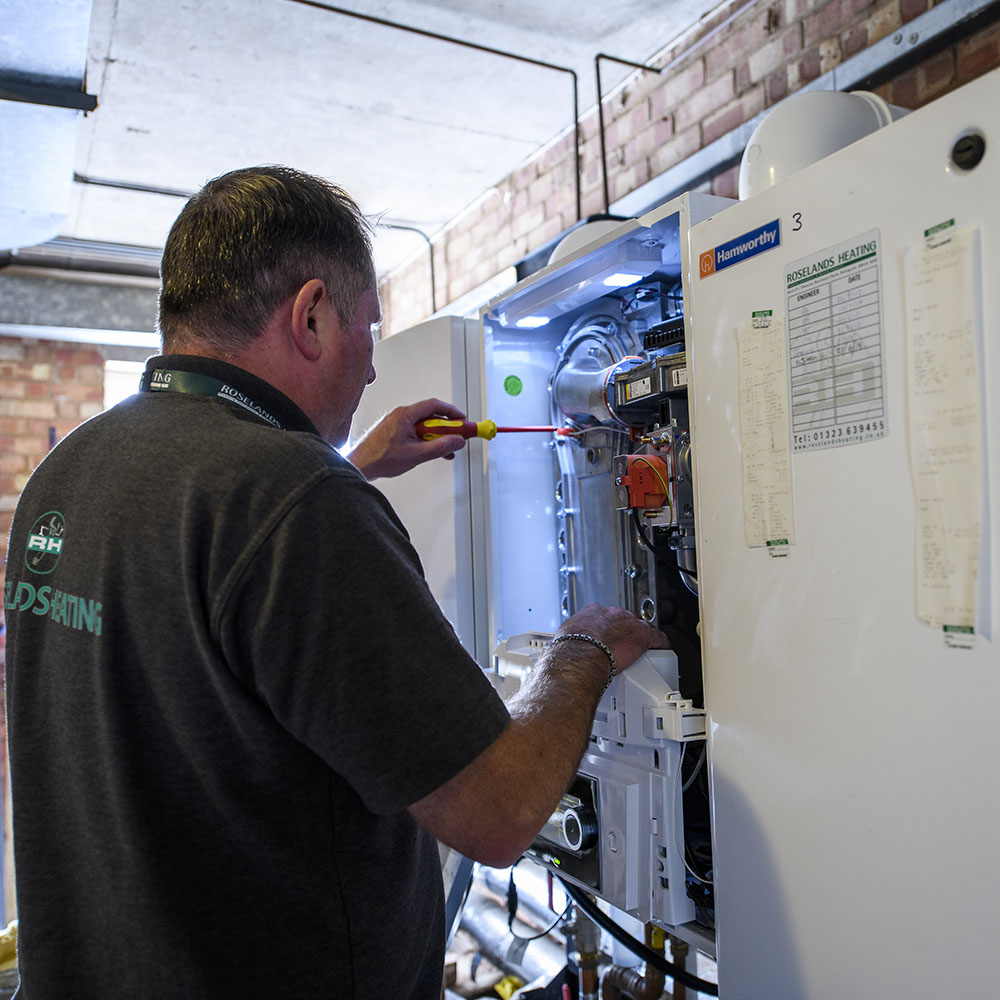 Efficiency
Working with experienced heating engineers ensures that the correct solution is found in the shortest possible timeframe. Our knowledgeable team is familiar with a wide range of different heating options and can quickly understand and diagnose the issues they encounter, reducing the delay before an effective repair is in place.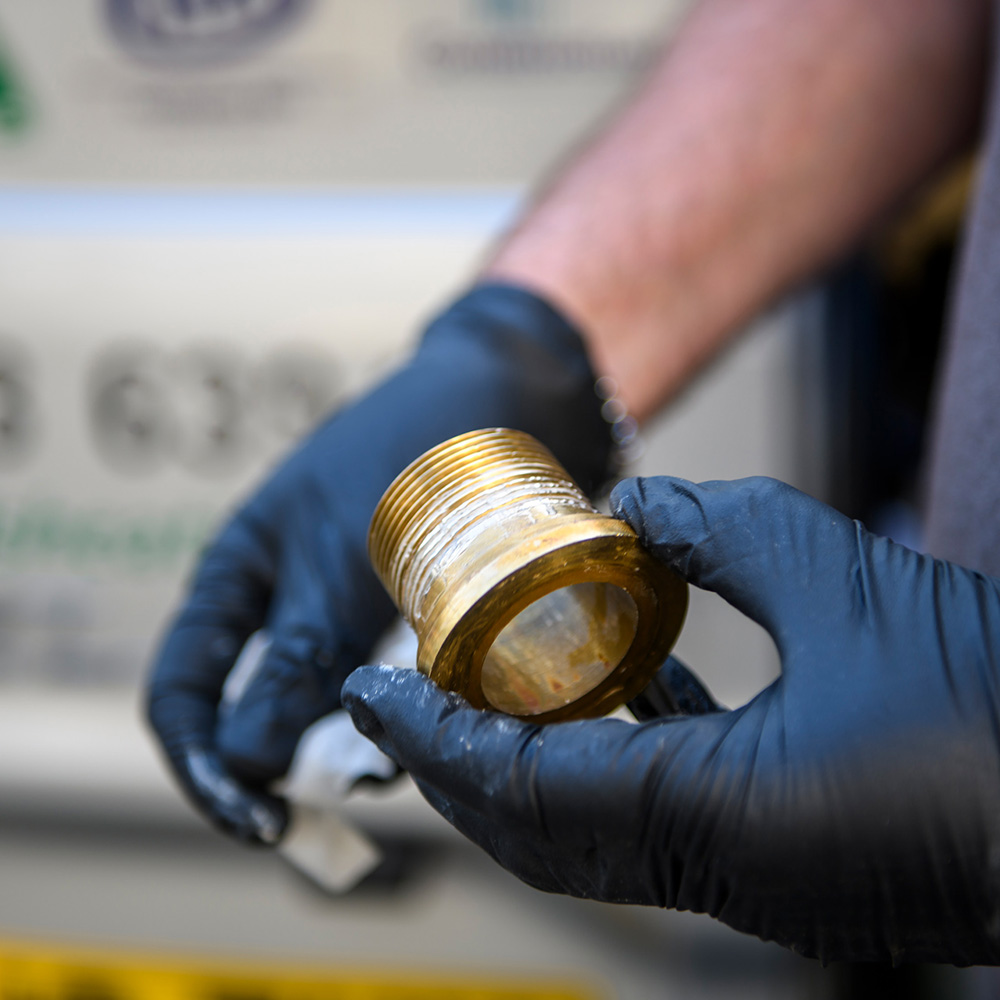 Durability
Our team completes all repair work to an extremely high standard, regardless of the time pressure they are under. This ensures that a reliable, lasting solution is in place and reduces the risk of breakdown or further disruption in future. As professionals, we will implement the right repair solution for your budget and requirements.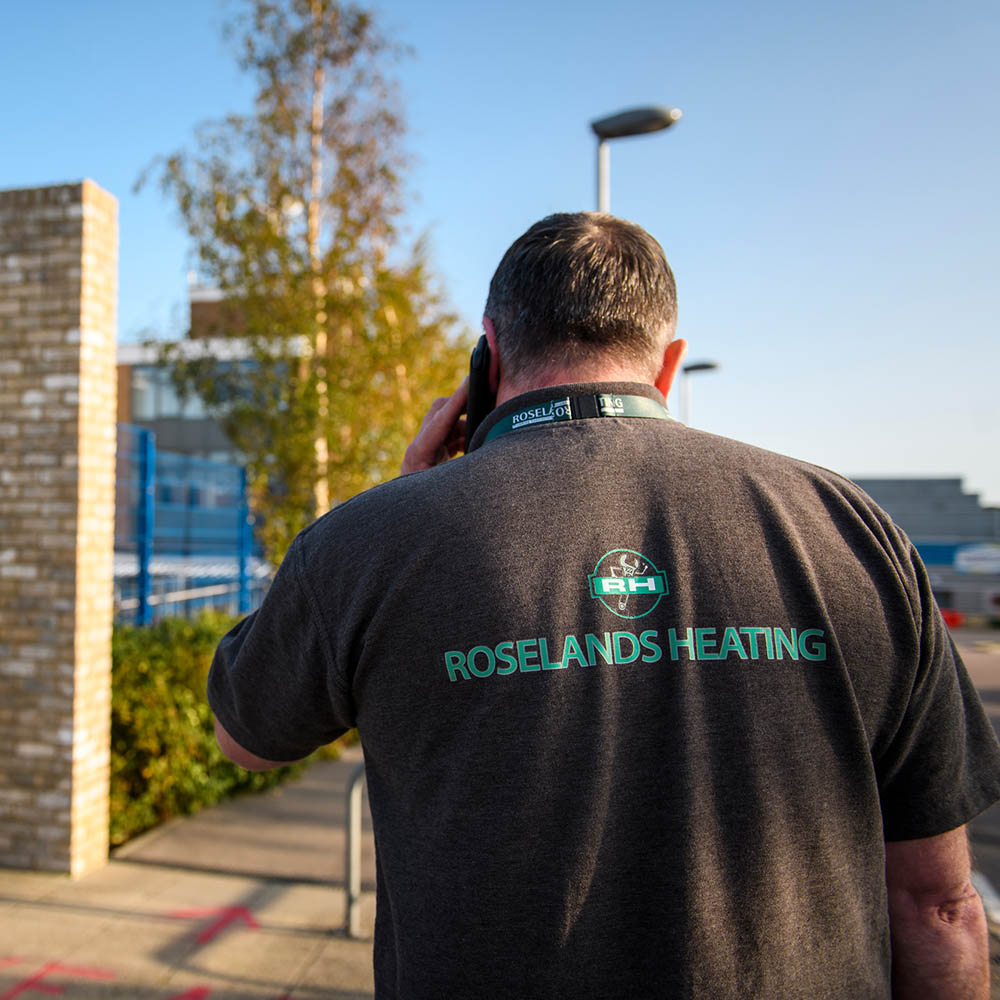 Flexibility
Our flexible approach ensures that you receive the right solution for your issue and allows us to address the root cause. We will adapt our working practices to your requirements, carrying out repairs in a manner that is efficient and reduces the disruption to your business and employees.
Roselands Heating has the experience, knowledge, and skill to continue supporting your systems after repairs have successfully been completed. Investing in regular servicing and maintenance helps to identify and address issues at an early stage, eliminating the need for further repair work in future. If your heating and hot water systems are ageing and becoming increasingly unreliable, we can design and install replacement systems that are in line with your requirements and operate more efficiently. Our team can also carry out specialist testing to ensure that your systems remain compliant at all times.