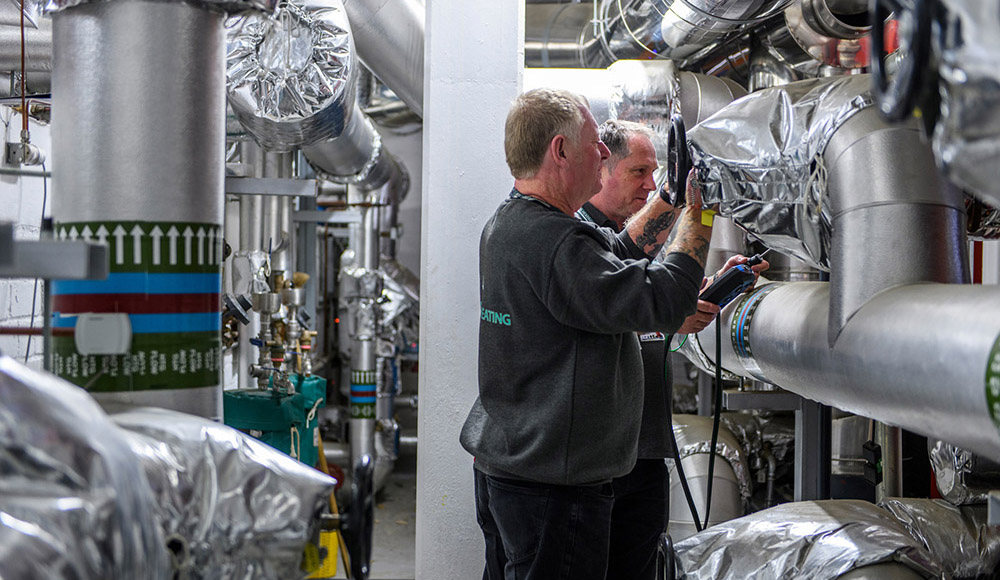 We take health and safety extremely seriously and have made sure that our commitment to the safety of our team is reflected throughout the company.
CHAS and Constructionline Gold accredited
Our approach has been vetted by these external organisations to ensure that we follow best practice within the industry at all times. These accreditations demonstrate our commitment to upholding excellent health and safety standards, and having carefully considered policies in place, including detailed risk assessments. Our Gold verified status also demonstrates that we have taken an effective approach within key areas such as environmental management, equal opportunities, and anti-bribery and corruption.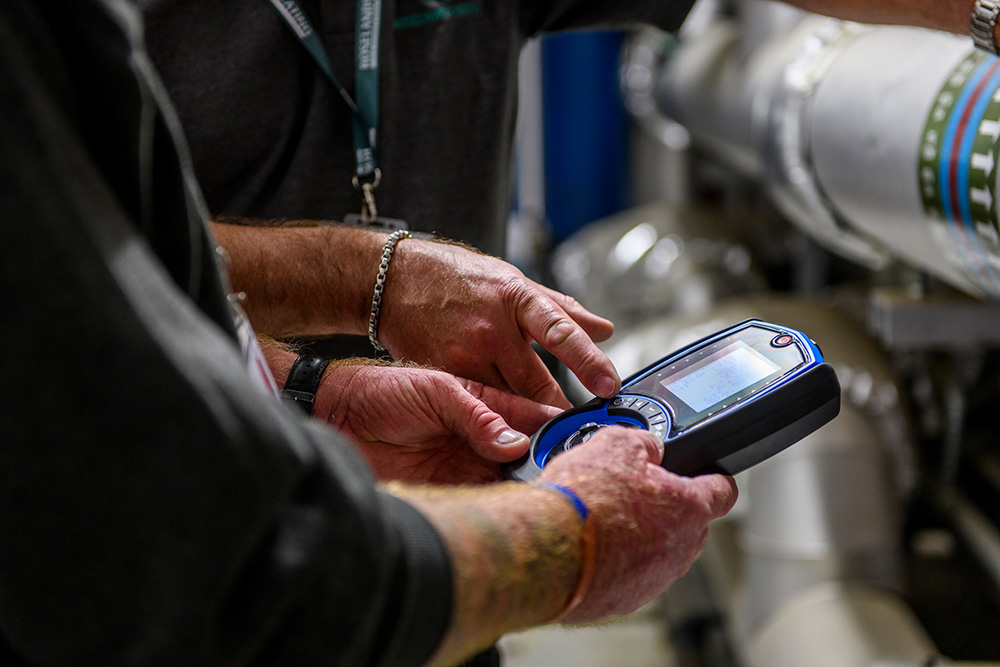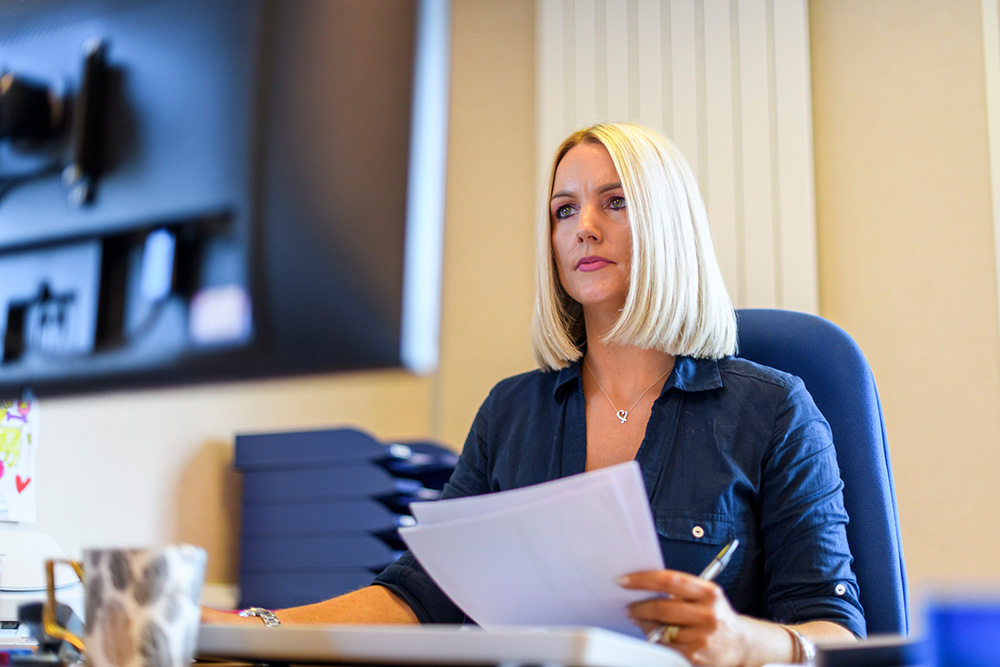 To ensure that we remain on top of the latest developments, we have hired an external health and safety consultant who works closely with us to manage our approach and ensure that we are being as proactive as possible. Safety is our priority; we understand how important it is to look after the safety of our team members and to manage the environments and sites they work within. We do everything we can to reflect our commitment to safety throughout our business, providing the PPE, training, and detailed risk assessments that our engineers need to succeed.
An experienced and professional team
We pride ourselves on the knowledge, experience, and skill within our team. Our commercial heating engineers have extensive industry experience and understand how to carry out their work safely, professionally, and reliably. This is supported by professional development training where required and, because of our high staff retention rate, we are able to preserve this knowledge within our team, making use of it within every job that we take on