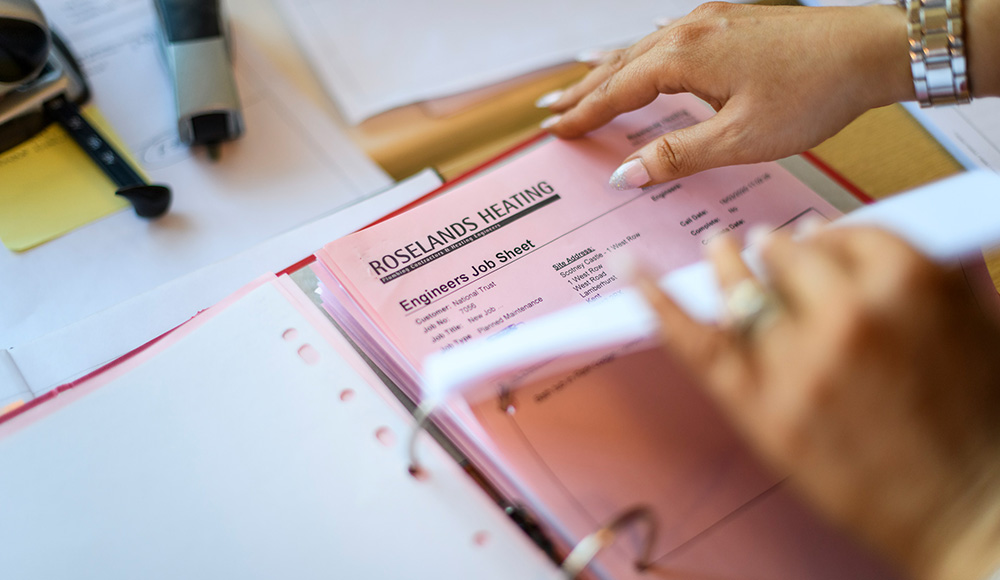 Roselands Heating was founded in 1972 by Geoff Burgum and has offered a broad portfolio of specialist commercial heating services ever since. The company has been operated by Geoff's son, Steve, since 2000 and the family nature of the business has allowed us to preserve the same tried-and-tested approach throughout our history.
Understanding our customers' needs
We offer convenient and high-quality services on a flexible basis that ensure our customers only pay for the work that they need. We don't require ongoing contracts because we prefer to receive repeat business from customers who work with us because they want to, not because they're required to. Rather than forming a partnership based on a rigid, long-term commitment, we build longstanding working relationships by taking the time to understand our customers' needs and gaining their trust. As a result, our existing customers know that we're on hand to provide the technical support they need throughout the lifespan of their heating and hot water systems.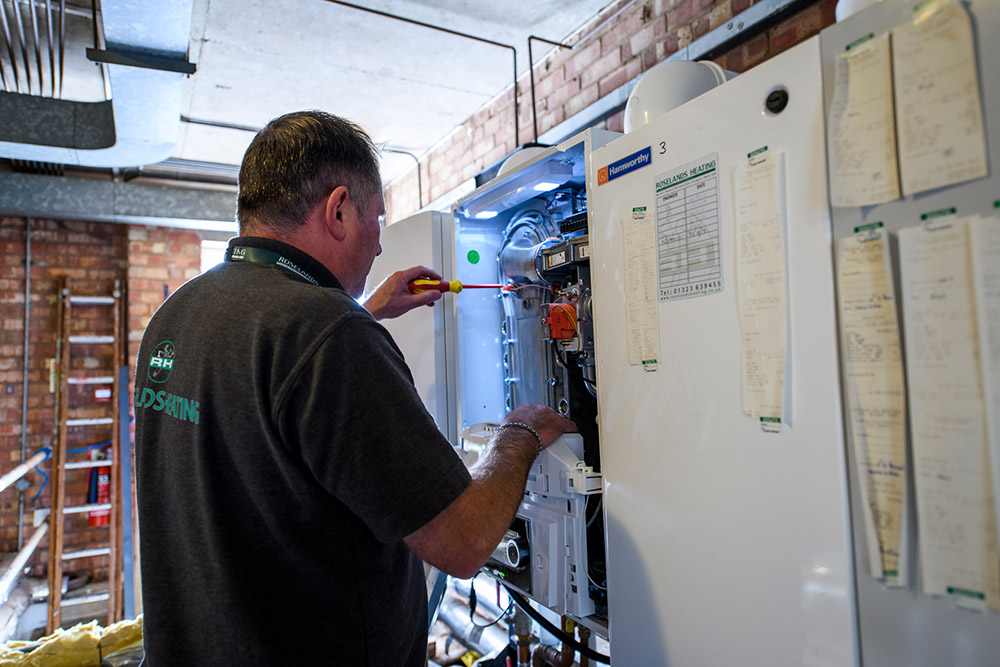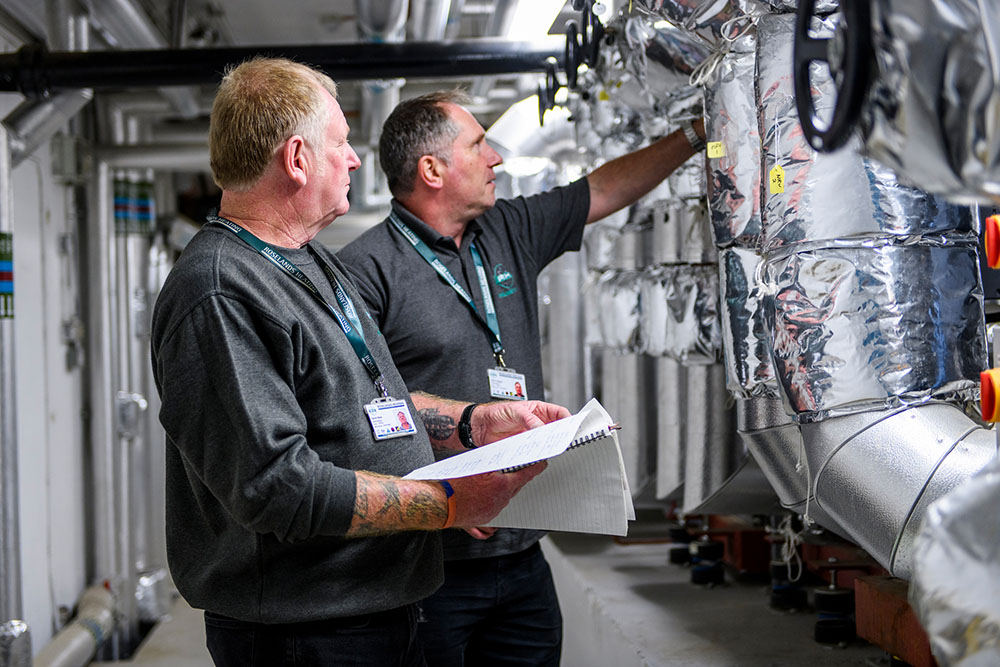 Providing the right solution
As qualified commercial heating engineers, members of our team have built up considerable knowledge, experience, and skills, ensuring that we always provide an excellent service. We're confident in the quality of our work and we're proud of the wide-ranging knowledge of different heating options and industries within our team; having this knowledge allows our engineers to efficiently identify and address the issues they encounter. We have an excellent staff and customer retention rate and not only does this demonstrate the success of our approach, it ensures that we can continue taking full advantage of people's knowledge and skillsets. It takes considerable time and effort to become a successful commercial heating engineer and, even then, it requires another level of dedication to be able to handle whatever comes your way. At Roselands Heating, we hold ourselves to an extremely high standard and, as a result, we can successfully work with heating and hot water systems of all types, sizes, and ages.