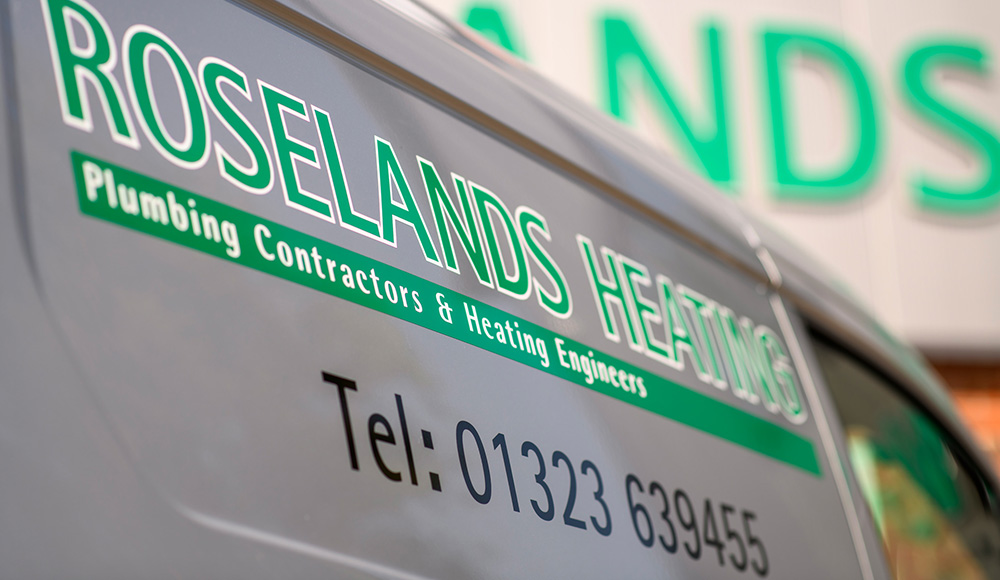 Roselands Heating is an experienced commercial heating company that understands the challenges that can arise within the retail sector. Our commercial heating engineers have worked at a wide range of retail premises, from units within shopping centres through to large warehouses, providing solutions that have been tailored to the needs of each business. We have built up extensive knowledge of many different heating options, allowing us to efficiently identify the best possible solution for your site. Retail is an extremely diverse sector and, as established heating professionals, we understand that businesses have varied requirements. Whether we're working with a member of your staff or a facilities manager, we provide the effective, specialist services that your business requires, without the need for an ongoing contract.
What
heating services

do we offer?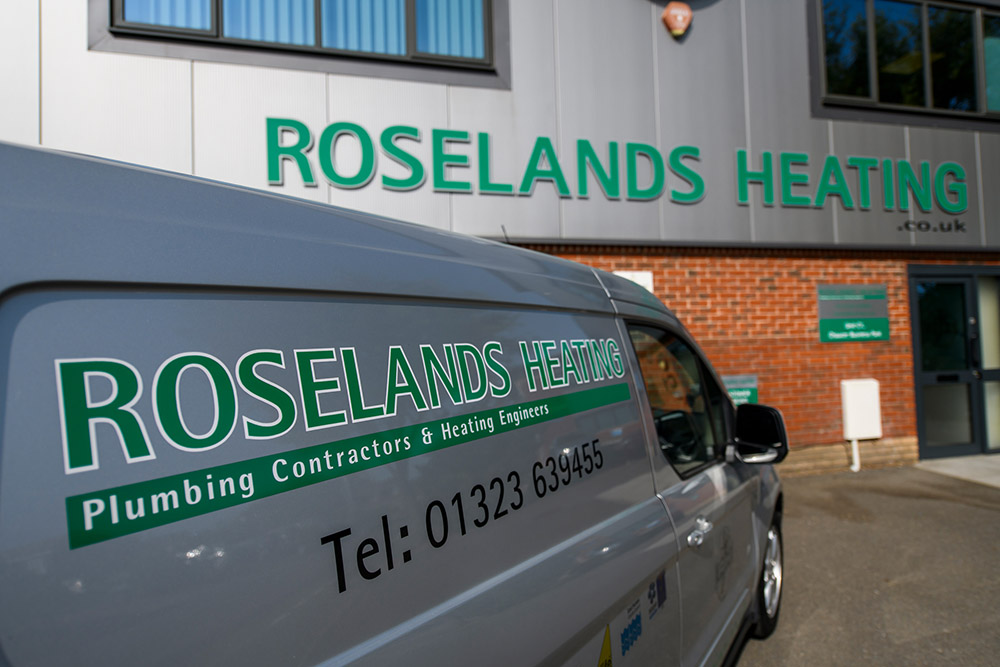 In a demanding sector such as retail, unexpected disruption can pose a real challenge for businesses. We've worked with a number of retail customers and have gained first-hand experience of the varied requirements, and the issues that they face. Our team is familiar with a wide range of heating options and can provide the specialist skills and support that businesses and facilities management companies often lack in house. As knowledgeable professionals, we work efficiently and address issues as quickly as possible, reducing the time it takes to provide the solution your business needs.
We're confident in the quality of our services and we take the time to tailor them to each customer's requirements. By avoiding one-size-fits-all solutions, we ensure that you only pay for the work that you need, and only once it has been completed. Even better, our customer-focused approach doesn't involve ongoing contracts, making us an ideal choice for facilities managers who require specialist support for their heating systems but don't want to make a long-term commitment. We make sure that working with us is simple and straightforward – you should choose us because you want to, not because you need to.