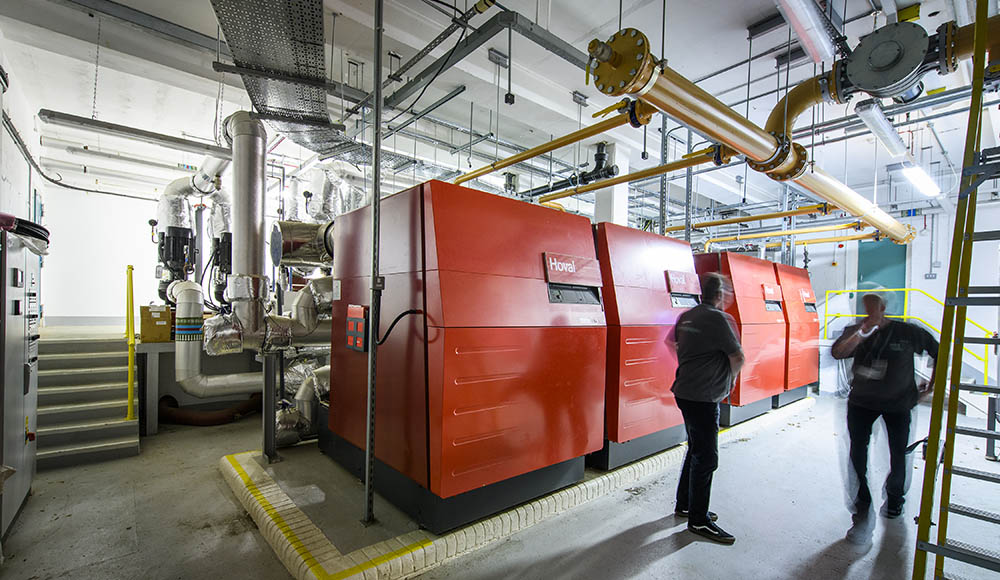 Our team of experienced commercial heating engineers will ensure that your heating and hot water systems are set up in a way that makes sense for you and your business. Warehouses and other large industrial buildings often have unique heating requirements that need to be carefully considered. The large volume of air within these buildings is extremely inefficient to heat, and often this would be unnecessary anyway. Instead, options such as space heating, radiant tube heating, and warm air heating provide ways to focus on employees and avoid the buildings themselves, providing comfortable working conditions and avoiding unnecessary energy consumption. We have extensive experience working with these systems and are able to design, install, maintain, and repair them throughout their working lifespans, without the need for an ongoing contract.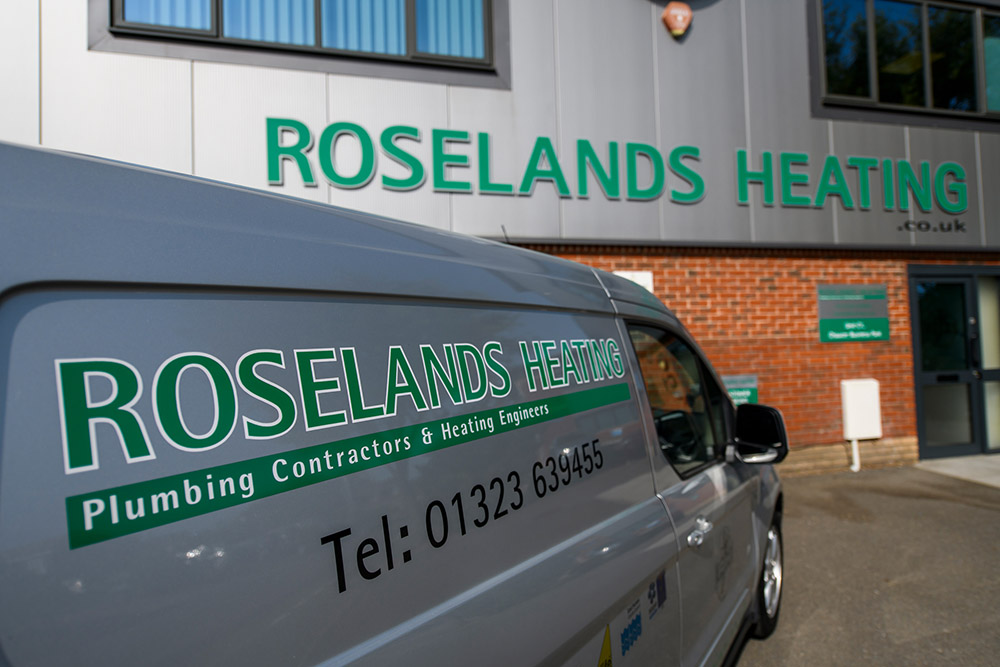 Professionals ensure that work is completed efficiently, effectively, and with minimal disruption to your employees. We understand the need to carefully design, install, and maintain systems within warehouses to ensure that they are working efficiently and aren't consuming unnecessary energy by heating large volumes of air. Our hands-on experience with space heating, warm air heating, and radiant tube heating ensures that we have the knowledge and skills to manage these systems for our customers. Our professional team is able to quickly get to work on your systems, saving you considerable time, money, and hassle, without compromising the quality of their work.
Rather than providing an off-the-shelf service, we tailor our approach to our customers' requirements, taking the time to understand their needs and determine effective solutions. We're committed to quality and we're proud of our methodical and thorough approach, believing that this is the key to our success. Our services are available without the need for an ongoing contract, allowing us to secure repeat business from customers who want to continue working with us, leading to successful ongoing partnerships.