Meet the members of our team and find out more about the roles they play within Roselands Heating.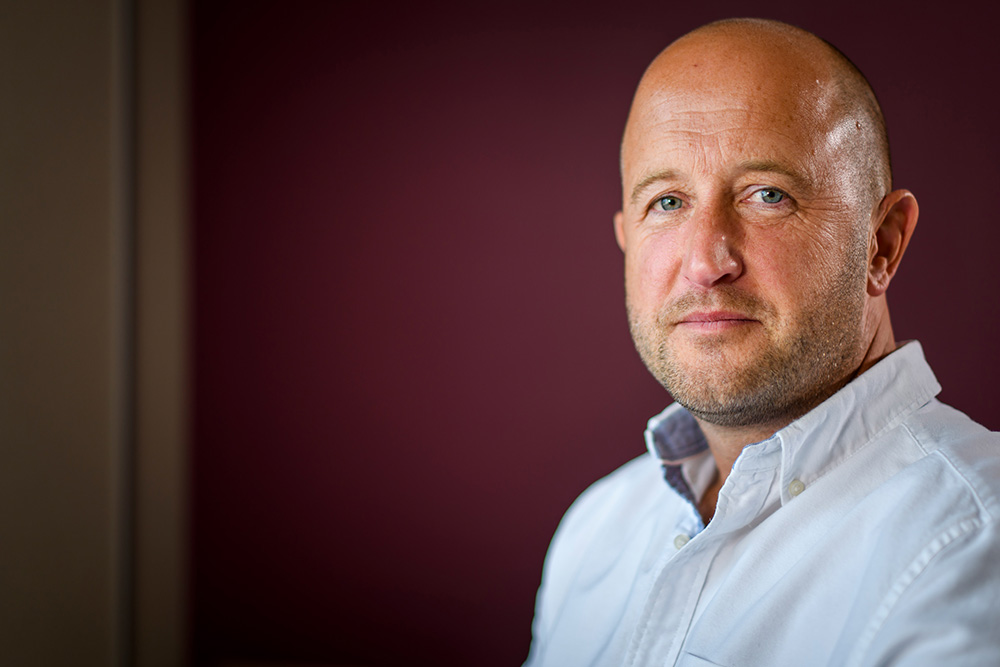 Steve Burgum
Managing Director
Steve first started working for Roselands during his school holidays, earning some extra pocket money, and joined the company fully in 1992 as an engineer. Steve took over from his father, Geoff Burgum, in 2000 and has preserved our customer-focused approach ever since. He continues to play a hands-on role within the business, visiting many of our projects and drawing upon his experience in the industry to determine the best possible solution for our customers.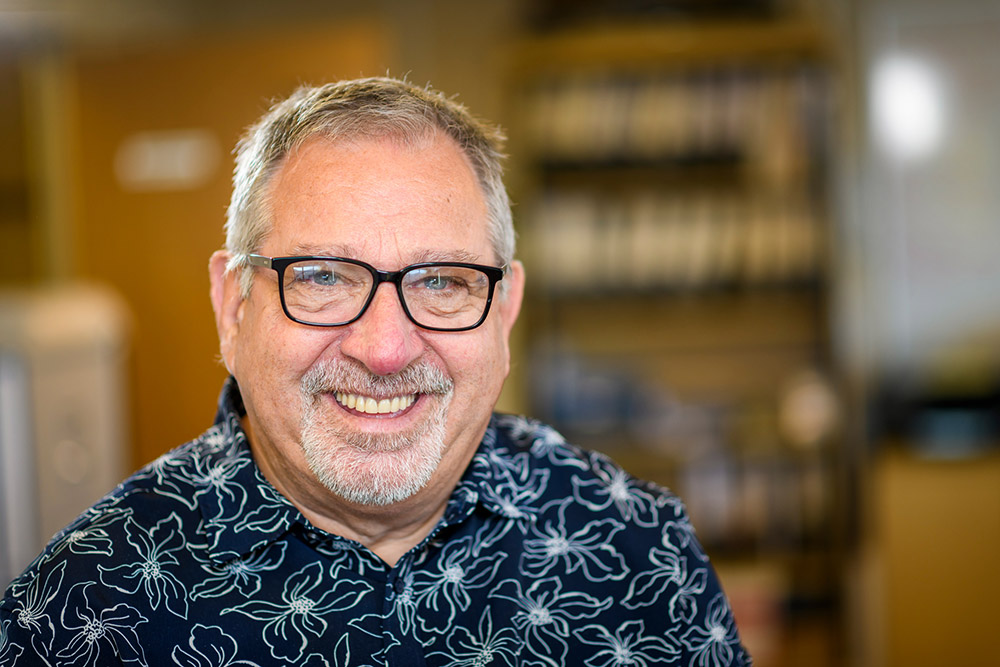 Alan Poole
Service Manager
Alan works with our engineers and our customers to ensure that the company operates smoothly and efficiently, handling requests for materials and putting together quotations. As a qualified plumber and heating engineer with more than 50 years' experience, he is able to quickly identify and address issues so that progress on jobs can continue without delay or disruption. Alan has been a vital member of our team since 1992.
Adam Hedges
Operations manager
Adam produces quotes for our new and existing customers, visiting their sites and meeting them face to face in order to fully understand their requirements. As a qualified commercial heating engineer with hands-on experience of a wide range of heating systems, Adam has the skills and experience to accurately determine the scope of each project and suggest an effective solution. He also assists our team of engineers when needed.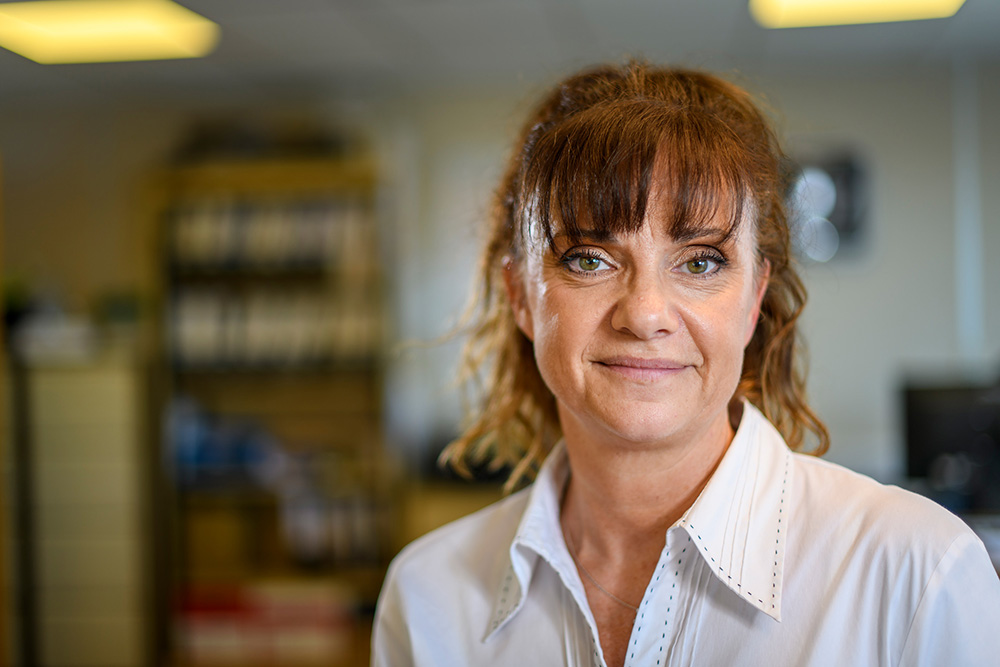 Jany Blatcher
General Manager
Jany ensures that the workload of our engineers is managed and distributed effectively. She is responsible for collecting and processing documentation, prioritising calls, and allocating jobs to the members of our team. Her excellent organisational skills ensure that we respond to customer enquiries efficiently and effectively, making the best possible use of the knowledge, skills, and resources within our team.
Tracy Doolan
Finance Manager
Since 2007, Tracy has put her attention to detail to good use by managing our accounts and ensuring that everything is handled efficiently and accurately. She is an accredited member of the Association of Accounting Technicians (AAT) and has built up considerable experience working within the construction industry. Tracy's expertise ensures that our finances are managed correctly and we can continue offering our portfolio of heating services.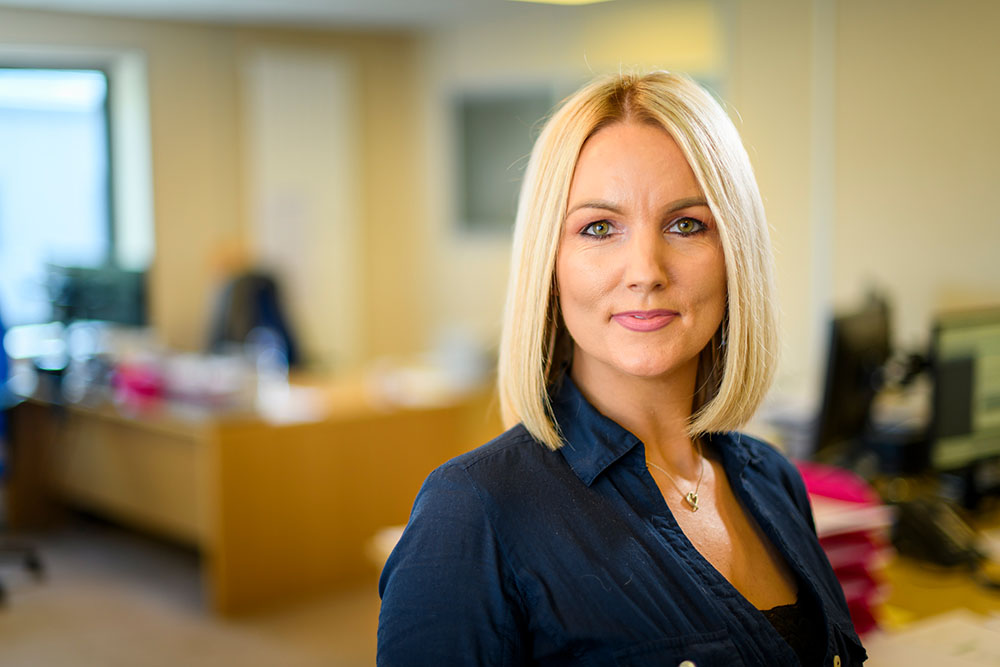 Ashleigh Whibley
Customer Service & CSR Manager
Ashleigh is responsible for a wide range of administrative processes within the company, covering everything from arranging work and addressing customer queries through to managing our invoicing and recordkeeping. Since joining the company in 2018, she has used her extensive customer service experience to ensure that communication within the team and with customers is as efficient and helpful as possible.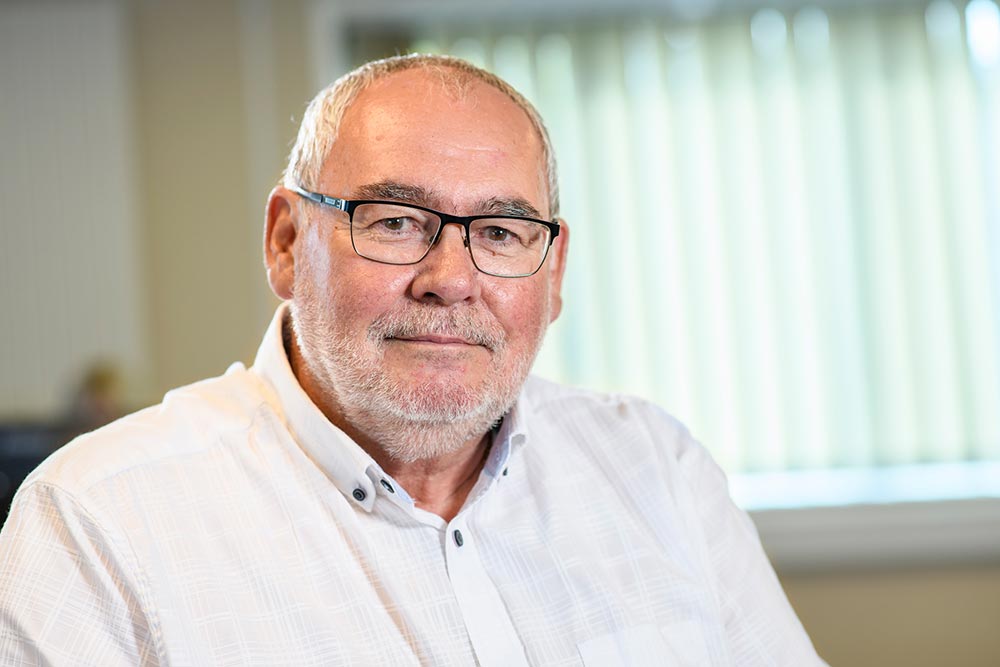 Paul Barnes
Contractor & Estimator
Paul has been in the industry for more than 40 years and has been an important part of our team for more than 10 years. He has successfully expanded and managed the growth of our project management department, which has involved large scale works for clients such as local hospitals, schools, churches, and local authorities.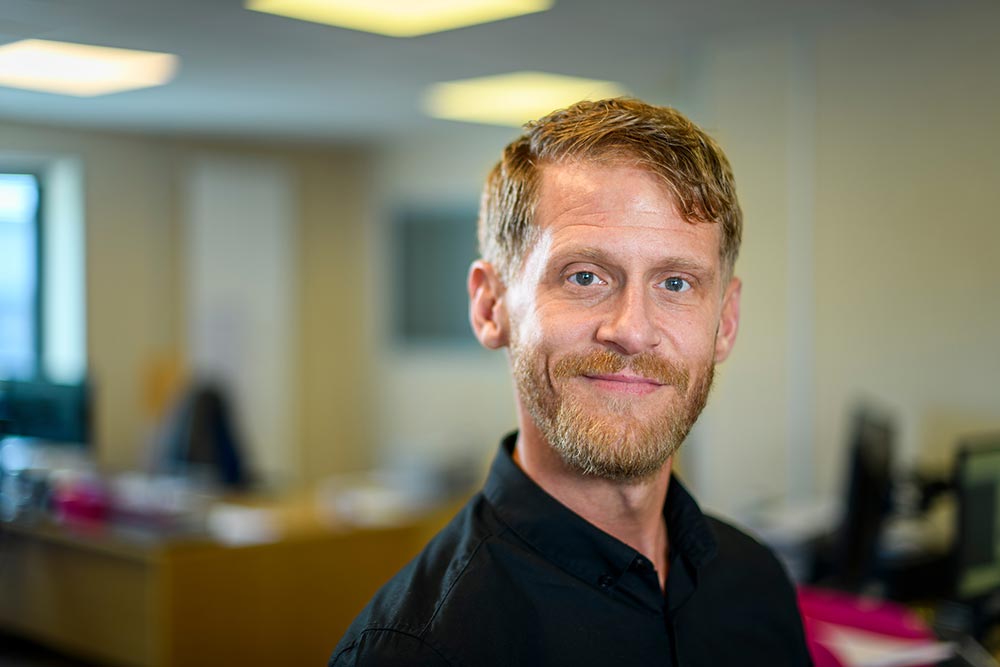 Andy plans and coordinates our engineers' daily tasks, covering everything from full plant installations through to routine servicing, emergency call outs, and reactive maintenance. Drawing on more than 20 years' experience in sales and logistics, he works closely with customers and suppliers and has enhanced our reputation for first-class service. Andy appreciates the fast-paced and varied nature of his role, finding that no two days are the same.